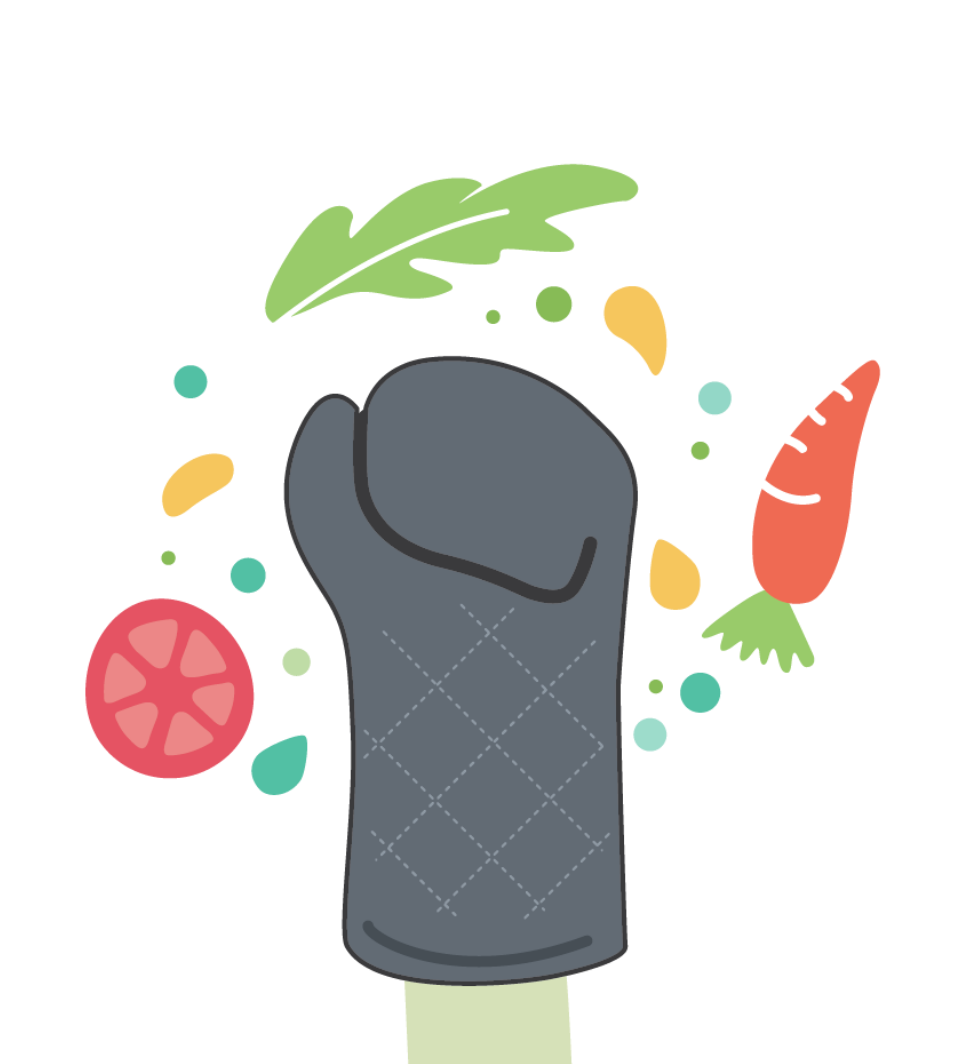 Share with #howipamperedchef
Your Power
Endurance, quick-thinking, and adaptability.
Your Potential
To make peace with yourself about what's for dinner.
Your Kitchen Confidante
In a warrior's kitchen, mealtime is essential. It's family time. But when you enter the kitchen, you're done with the battles of work, school, and everything else the day has thrown at you. Mealtime becomes one more dragon to slay.
But you've got grit in spades and a few fast, easy meals on stand-by. You get dinner done in a fast, efficient, no-fuss way, and everyone eats without complaint. Boom! You're off to the next activity!
Beware the dinnertime rut, Warrior friend. It will trap your noblest intentions. And give yourself some grace when fast food is the only way to get the family fed and off on the next adventure. We all do it!
Text a strategist friend to help you with ideas for a sustainable, flexible meal plan. With the right strategies, you can find renewed pleasure in cooking, try something different, and help your family eat even better.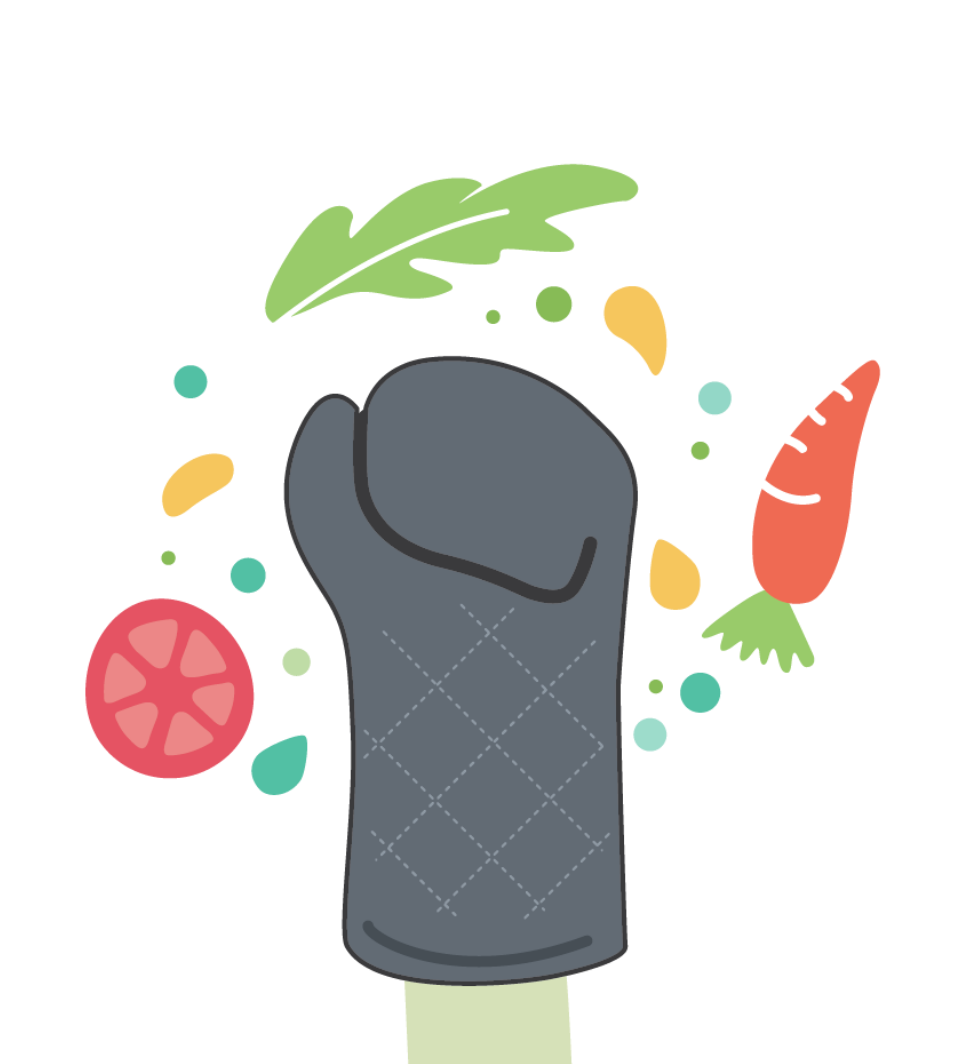 Your Power Tool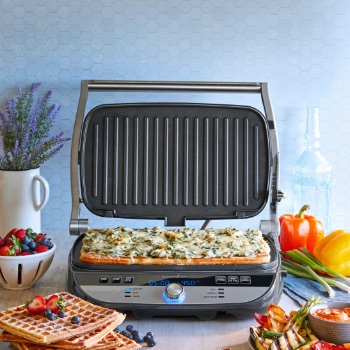 Deluxe Electric Grill & Griddle
It adapts to what you need, when you need it.
View
Your Recipes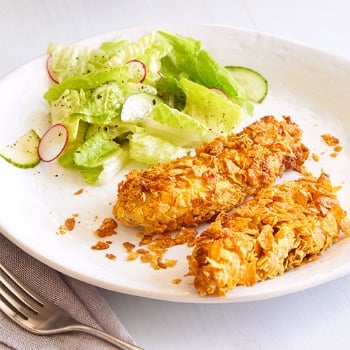 20-minute Recipes
For when you need your time back
View