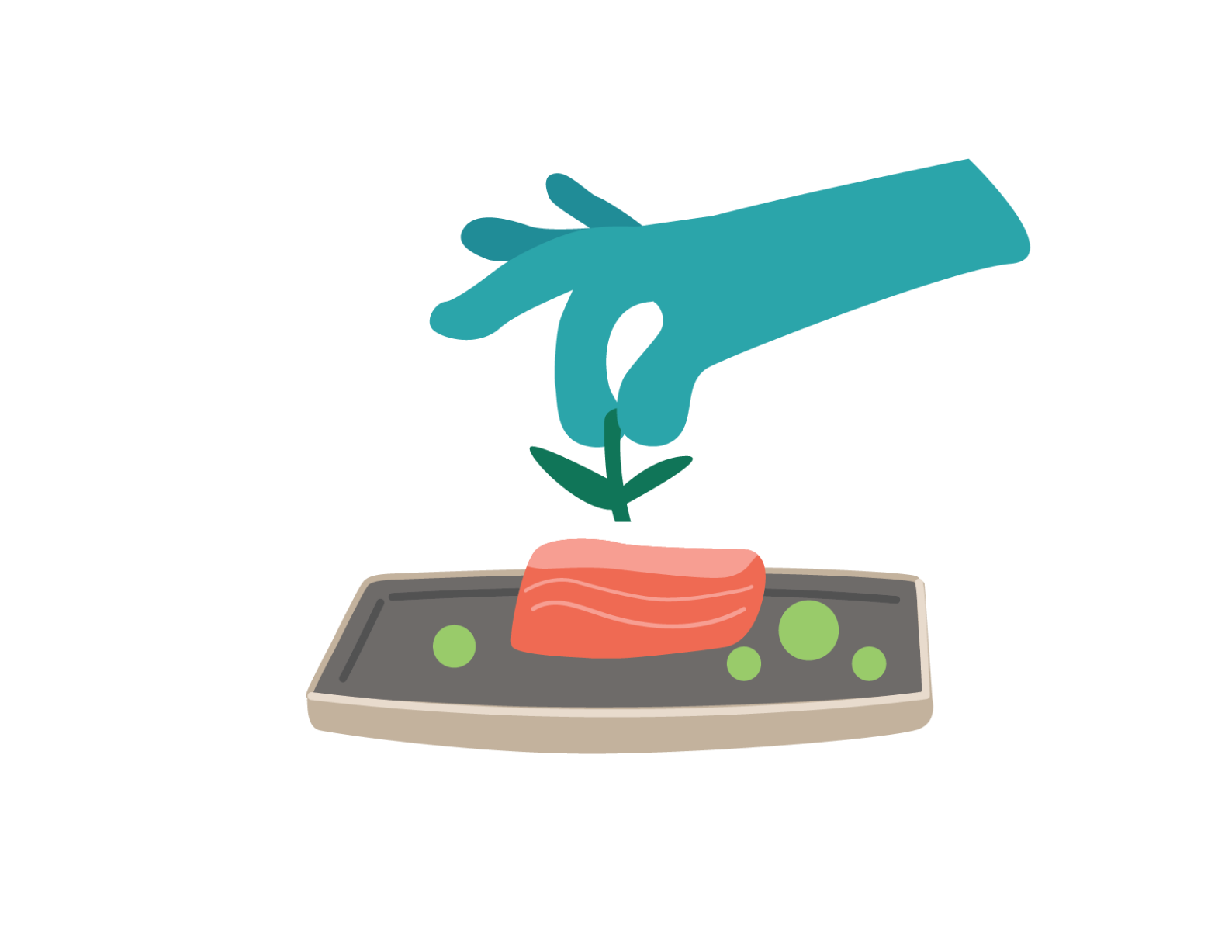 Share with #howipamperedchef
Your Power
Doing it all and making it look effortless.
Your Potential
Feeling comfortable in your perfectly imperfect kitchen.
Your Kitchen Confidante
The Maker is a go-getter and has confidence to boot! Sound familiar? Balancing home, family, and everything else is all possible because of your multitasking mastery.
You also go the extra mile to make others feel special, and cooking is just one more way you bring your A-game.
Be proud of yourself, Maker. Put those heart-shaped strawberry pancakes on your Insta. Your friends look to you for those cooking tips, recipes, and general life advice.
It's time to be as generous to yourself as you are to others. Nothing is coming off your plate. So, spend some time with a dinnertime warrior to see that not every meal has to look like a winner to be a winner. Let a few imperfections show.
Or give a helper in your household a chance to shine. Show them a quick, hands-off dinner, so you can take 30 minutes for yourself.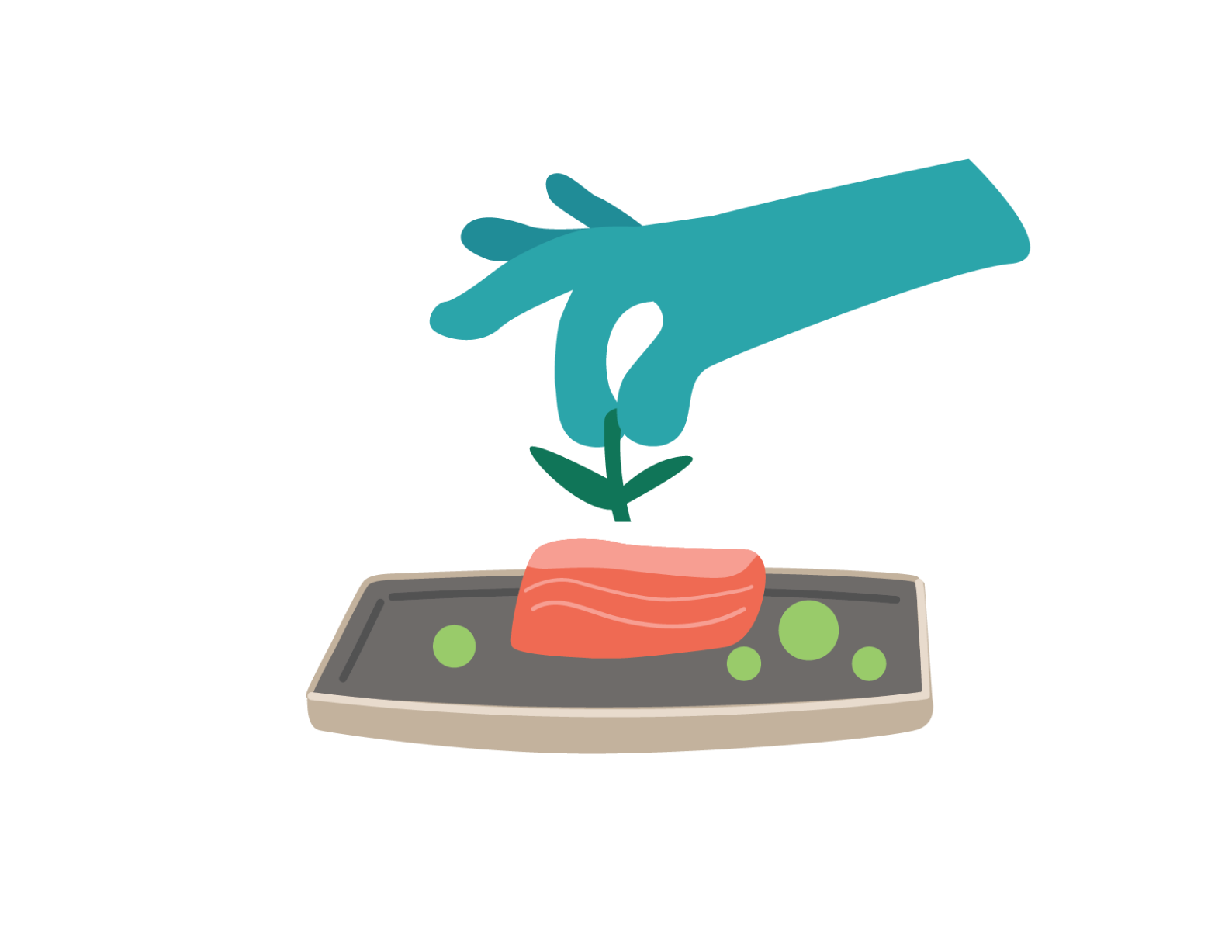 Your Power Tool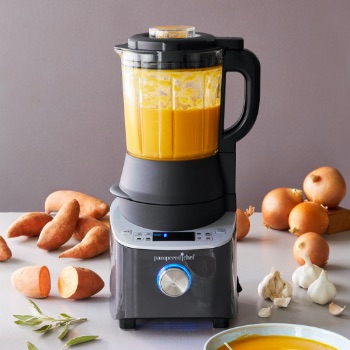 Deluxe Cooking Blender
You're the engine in your household—your hands are in everything! This will help you make hands-free dinners so you can take 30 for some me time.
View
Your Recipes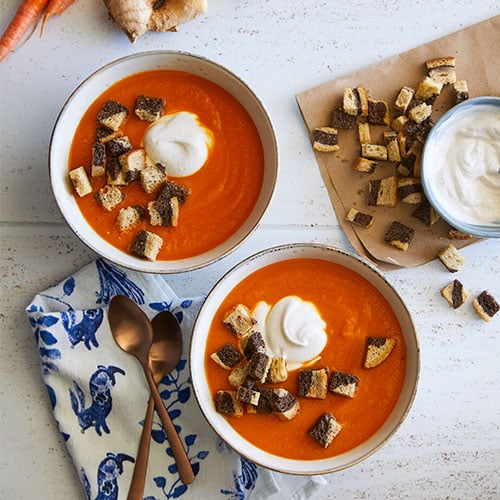 Hands-Off Recipes in the Cooking Blender
Enjoy homemade smoothies, milkshakes, soup, jams, and more.
View