Skip the endless scroll for dinner inspiration. This subscription does the work for you with recipes, seasonings, and fast flavor ideas delivered right to your door.
See What Subscribers Get Every Month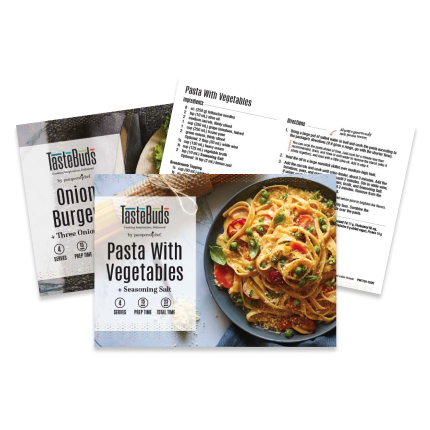 Seasonings & Recipes
Get 3 surprise seasonings and 3 recipes each month.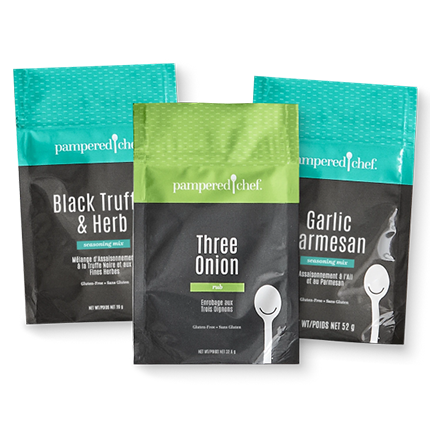 Exclusives
Be the first to try new seasonings!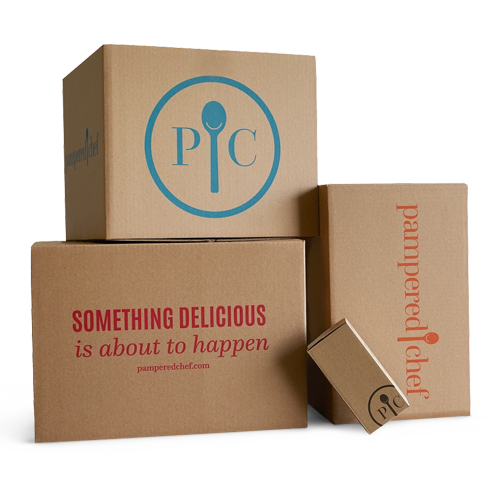 Free Shipping
You'll get free shipping on your monthly deliveries and add-ons.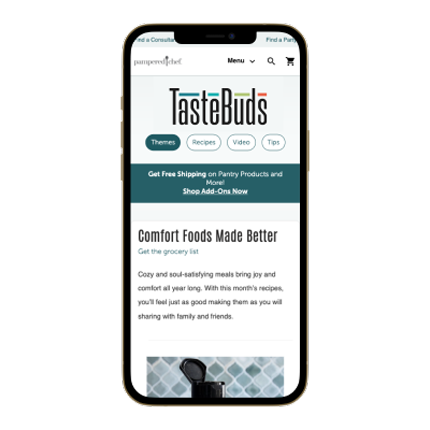 TasteBuds Hub Access
Shop Add-Ons
You'll get exclusive access to shop add-ons for more pantry flavors.
Subscribe Now
How TasteBuds Works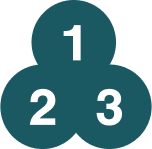 Choose from 3 plans—the longer you subscribe, the more you save!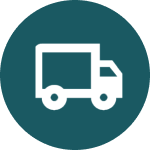 Get free shipping, plus add on other pantry faves and tools.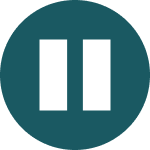 Skip or cancel any time to fit your meal-planning needs.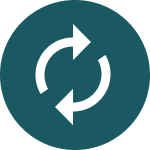 With automatic renewals, never miss a month of flavor.
Subscriptions
Save 25%
6 Month Subscription
---
$18
/month
Save 17%
3 Month Subscription
---
$20
/month
Month to Month Subscription
---
$24
/month
Why People Love TasteBuds
"This is a HUGE timesaver for this busy mom!"
–Heather
"One of the best decisions I have ever made."
–Jason
"TasteBuds inspired me to cook more, and my family couldn't be happier."
–Robyn
"The herbs and spice mixes are just delicious, and the recipes are amazing!"
–Kyle
"TasteBuds is great for meal planning."
–Rachel
"Great way to try before you buy the bottle!"
–Carol