Open the Door
to Flavor
Try seasonings and recipes, learn what flavor can do, and get insider perks and discounts with your TasteBuds subscription.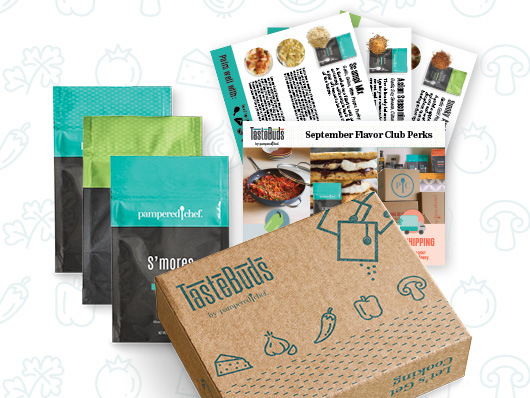 For Everyone
25% Off TasteBuds
This month only, save on any new subscription to get seasonings and recipes delivered to your door each month.
Enter code at checkout:
What You Get with TasteBuds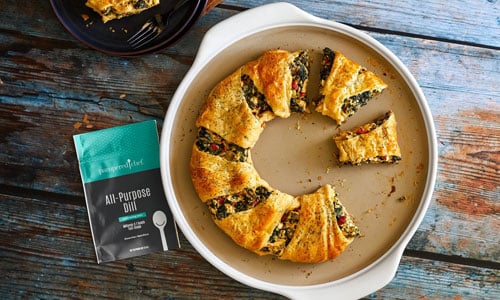 Seasonings & Recipes
Get three seasonings and recipes each month.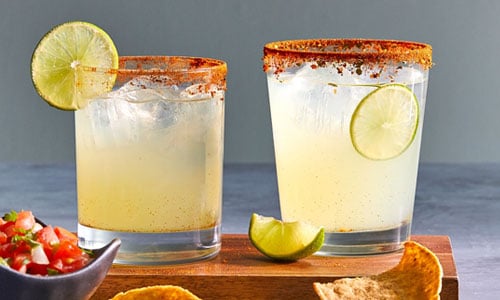 Tips & Ideas
Learn expert cooking tips, tricks, and ideas.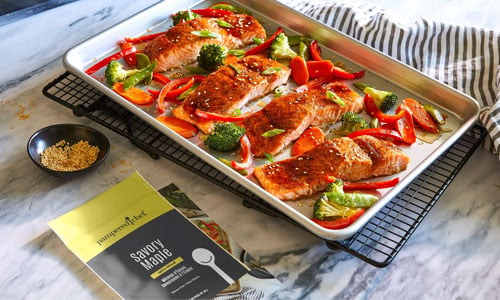 Insider Perks
Get TasteBuds exclusive seasonings and access to discounts and promotions.
Perks of Your Subscription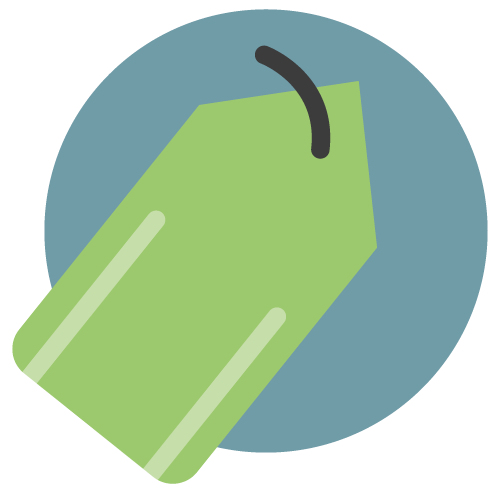 Discounts
Get access to insider promotions.
Exclusives
Explore subscriber-only seasonings.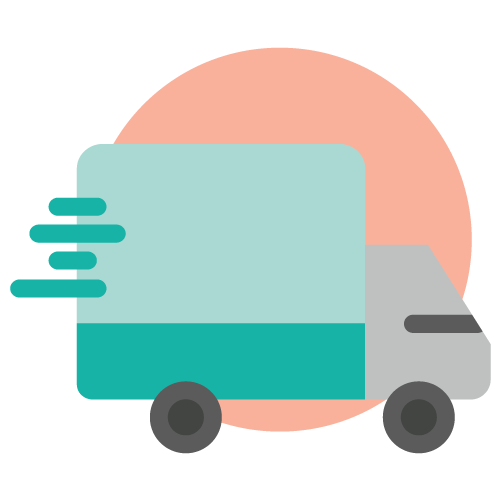 Free Shipping
Add pantry items to your subscription delivery
Why People Love TasteBuds
"An easy way to make dishes with a little more pizzazz, and out of the ordinary. Very flavorful. Recommended!"
–Donna
"The spices are outstanding and bring your food to another level of deliciousness!"
—Debra
"We are tired of our same old menu each week. This is so much fun—and all the recipes have been delicious. It is great to try all the different spices."
—Kent
"Tried all three seasonings, loved them all!!!"
—Magel
"This has made me venture out more with what I cook. I'm on my fourth month and every seasoning has been great!"
—Shelbel