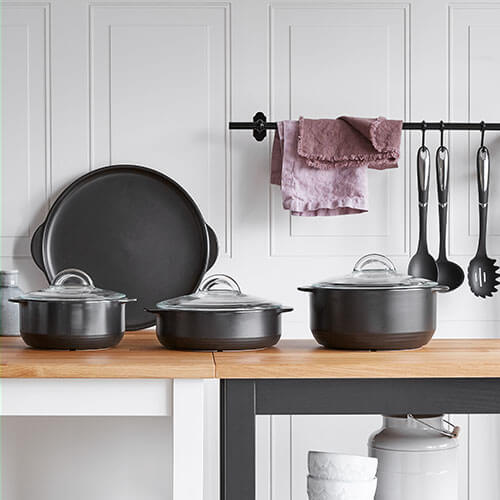 Rock Solid Rewards
The Rockcrok® Collection is the last cookware collection you'll ever need. Host a party and get 60% off select Rockcroks this month!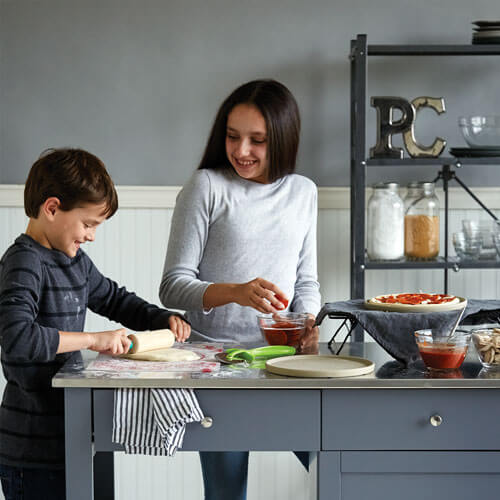 Cooking With Kids
Make dinnertime more fun by getting your kids involved. Add weekly family pizza night to your summer bucket list.
Be the Host With the Most
Get all of your summer entertaining essentials in one stoneware set.
The S'more, the Merrier
The S'more and Fondue Sticks Set is made for fun, and a must-have for summer campfires.

Shop Now
Fruit and Veggie Tools Under $25
Make Your Everyday Better
Looking to start a business? Become a consultant in June and earn 100 Pampered Chef dollars to spend on products like cookware, stoneware, and more.

Get Started