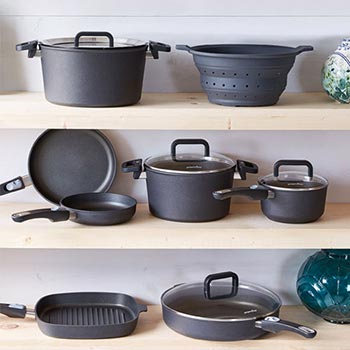 Wedding Gifts That Last
Gift the happy couple with kitchen tools that are guaranteed to last a lifetime.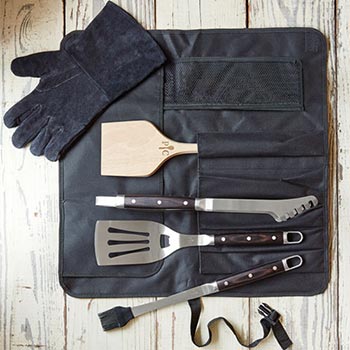 Strong & Durable
The Grilling Tool Set is a must-have. The high-quality tools will make grilling and cleanup so much easier.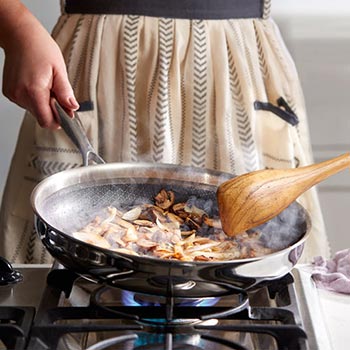 Stock Your Kitchen
Want new kitchen tools? Host a party in July and get 60% off any one product or set.
Be a Part of Something Special
Memories are made when family and friends get together for a homemade meal. As a consultant, you'll be a part of those special moments. Learn how this business can change your life and the lives of others.

Join Now
3 Family-Approved Summer Recipes