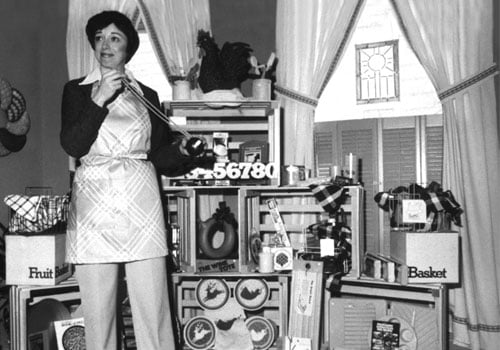 Join the Celebration
This month only, start your own business at a special 40th anniversary price. "All of their products are beautifully designed and meant to be used and loved in the kitchen." – Blogger Liz Adams
Written in Stone
Every piece of stoneware becomes as unique as the kitchen it's in. Share your stoneware stories and pictures using #howipamperedchef.
Follow @pamperedchef