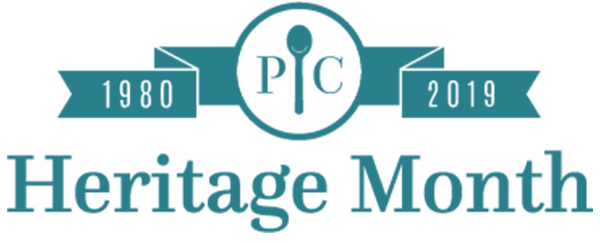 The Power of Mealtime
Since 1980, we've believed that mealtime transforms relationships, creates traditions, and builds richer, happier lives.
Home Is Where the Haunt Is
Bake spooky treats with cookie coffins, pumpkins, skeletons, ghosts, and more. Shop Now >
Order by Oct. 22 to have it in time for Halloween. "All of their products are beautifully designed and meant to be used and loved in the kitchen." – Blogger Liz Adams