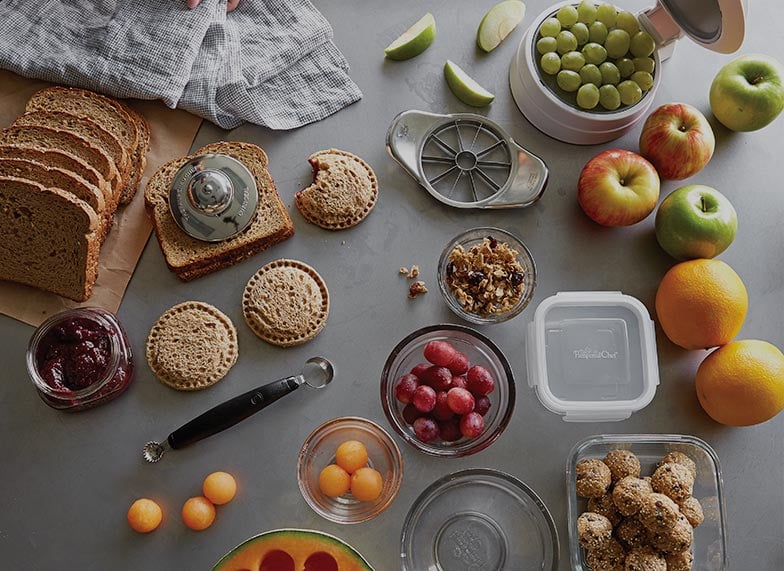 Back to School
Get the kitchen tools you'll need to pack fun and creative school lunches for your kids.
Shop Now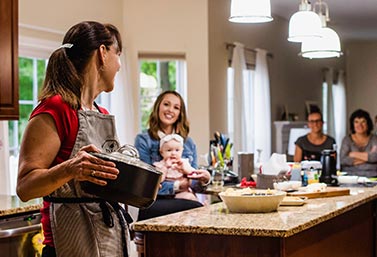 Join Now, Earn Big
Become a consultant in August and earn $100 to spend on products like cookware, stoneware, and more.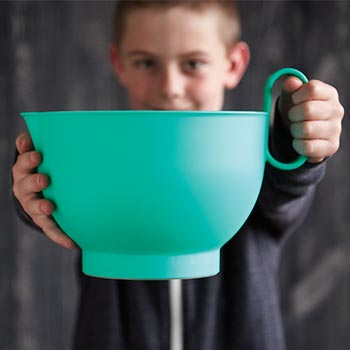 Give Kids Healthier Futures
Host a fundraiser this fall to support your local school and get cooking education to kids in need.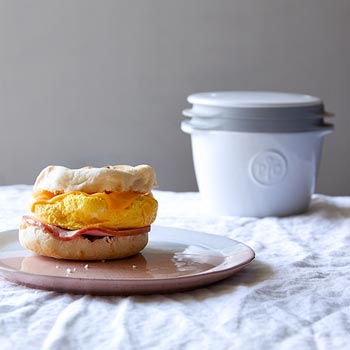 College Kitchen Must-Have
It's the kitchen tool every college student needs. It makes a breakfast sandwich in under 2 minutes in the microwave.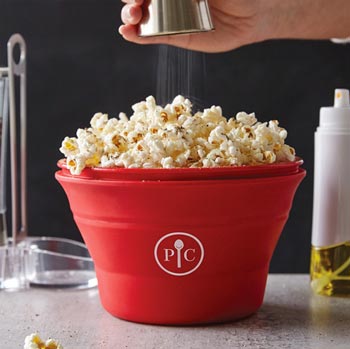 Healthy Snack in Minutes
Make your own version of movie-theater popcorn for less and with fewer calories.
Host to Win
Host a party this month and you'll be entered to win one of 20 prizes and a grand prize getaway! Plus, you'll get 60% off select stainless steel tools and bonus rewards.

Learn More
Lunch and Dinner Essentials