Be a Consultant
Get More Out of Mealtime
Make the time you spend in the kitchen work for you.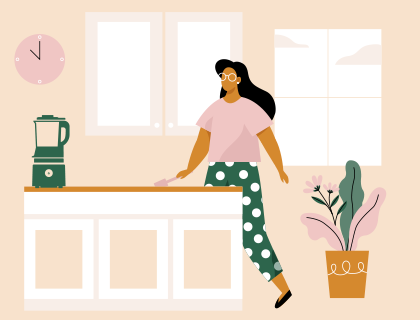 You Deserve More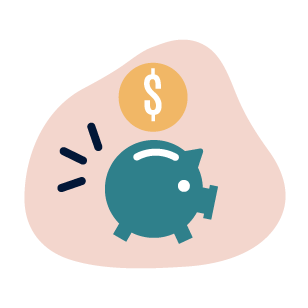 Income
Earn 20–33% commission.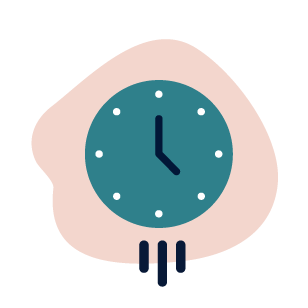 Flexibility
Work when and where you want.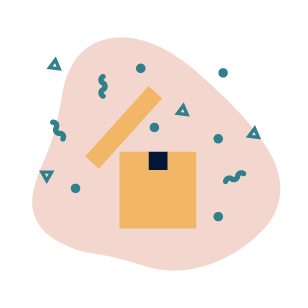 Rewards
Earn cash and free products.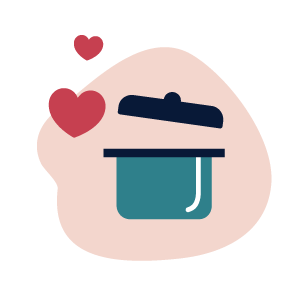 Purpose
Make cooking easier for others.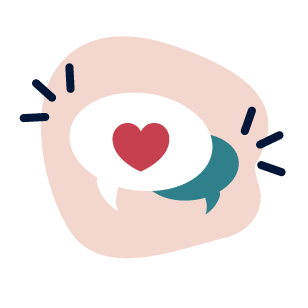 Community
Join a supportive family of consultants.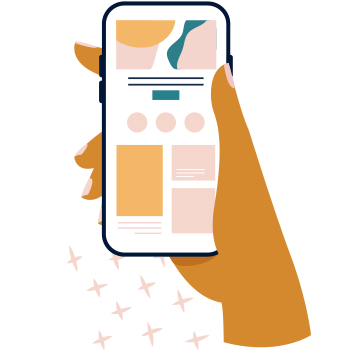 Ready to Start? It's Easy!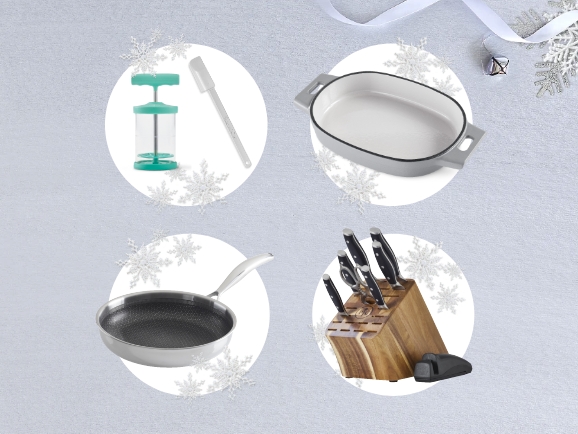 Become a Consultant
Get 30 Extra Days to Earn Rewards
When you become a consultant this month, you'll get 30 extra days to earn more than $600 in great products and $1,000 or more in cash!
See details
Learn More
Learn More
The Kits
Each kit comes with our best and most-loved products, plus recipes, catalogs, training support, an apron, your website, and more.
Value $1,100+

Value $750+

Value $400+

Ultimate Kit

Deluxe Kit

Starter Kit

Get everything in the Deluxe Kit and even more great kitchen tools—plus, choose one of three small appliance bundles!
Get everything in the Starter Kit and more—plus, the Rockcrok® Everyday Pan is upgraded to the Rockcrok® Dutch Oven!
Includes the bestselling Rockcrok® Everyday Pan.
Choose One Small Appliance Bundle:


---

Deluxe Air Fryer
Coating Trays & Tongs


---

Deluxe Electric Grill & Griddle
Burger & Slider Press


---

Deluxe Cooking Blender
Long Skinny Scraper
Consultant Tote
Consultant Tote
Consultant Tote
Rockcrok® Dutch Oven
Rockcrok® Dutch Oven
Rockcrok® Everyday Pan
Coated Chef's Knife
Coated Chef's Knife
Coated Chef's Knife
Enrichables™ Pea Protein, Small
Enrichables™ Pea Protein, Small
Enrichables™ Pea Protein, Small
Flexible Cutting Mat Set
Flexible Cutting Mat Set
Flexible Cutting Mat Set
Garlic & Herb Seasoning
Garlic & Herb Seasoning
Garlic & Herb Seasoning
Garlic Press
Garlic Press
Garlic Press
Mix 'N Chop
Mix 'N Chop
Mix 'N Chop
Salad Chopper
Salad Chopper
Salad Chopper
Small Mix 'N Scraper®
Small Mix 'N Scraper®
Small Mix 'N Scraper®
Adjustable Measuring Spoon Set
Adjustable Measuring Spoon Set
Citrus Press
Citrus Press
Classic Batter Bowl
Classic Batter Bowl
Large Chef's Tongs
Large Chef's Tongs
Manual Food Processor
Manual Food Processor
Microwave Popcorn Maker
Microwave Popcorn Maker
Mini Measure-All® Cup
Mini Measure-All® Cup
Mini Serving Spatula
Mini Serving Spatula
Rapid-Prep Mandoline
Rapid-Prep Mandoline
Smooth-Edge Can Opener
Smooth-Edge Can Opener
Stone Bar Pan
Stone Bar Pan
Mini Oven Mitt Set
Silicone Prep Bowl Set
Kits and kit contents are subject to change without notice.
Get the Support You Want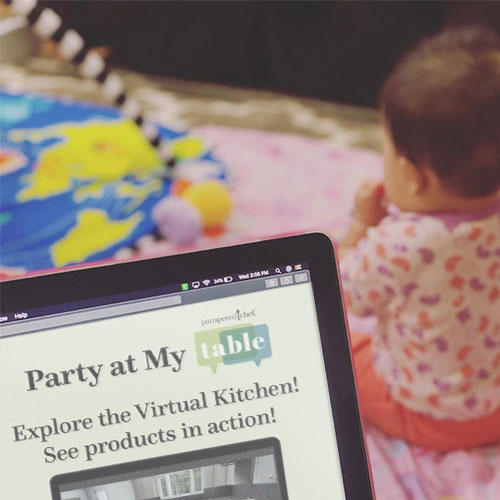 Digital Tools
✓
Personalized online training
✓
Our very own party site, Table
✓
Your own website free for 90 days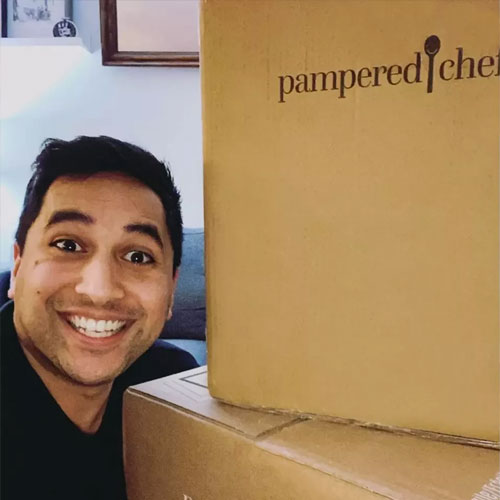 Products & Incentives
✓
Get 20-50% product discounts
✓
Monthly sales incentives
✓
Top consultants earn travel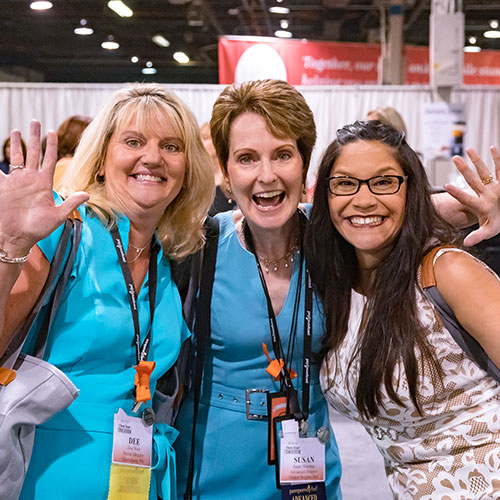 Strong Community
✓
Friends always ready to answer questions
✓
Help causes you care about
See a Little More
FAQ
How do I sign up to be a consultant?
It's easy! Just fill out a consultant agreement to get started. You'll choose your start-up kit as one of the steps in the agreement.
Do I need a consultant to sign up?
If you already have a consultant you've worked with—great! You can search for your consultant when you fill out your consultant agreement. If you're not working with a consultant, you'll be able to find one in your area to be your guide.
Can I start earning money right away?
Absolutely! You'll earn 20% commission on your sales right away. The more your business grows, the more commission you can make. Consultants can earn up to 27% commission. If you decide to build a team, you can earn up to 33% commission.

Actual earnings can vary depending upon time committed, skill level, and other factors. Not everyone will achieve the same results.
How do I sell products?
You can sell virtually and in-person through several party types: Host rewards, fundraisers, wedding showers, and catalog parties. And with our newest party type—shared rewards—your hosts and guests can shop and save together.

Plus, you'll have your website, free for the first 90 days ($120 a year after that), where you can collect online orders. It's easy to share your website with family and friends on social media, messaging, or email.
I've never sold anything before. Is there training?
You have online training tools available 24/7 to help grow your skills, your team, and your business. And as soon as you start, you'll be a part of an active community and get support from your new team.
I don't cook much. Can I still be a consultant?
Absolutely! Sharing how our products and recipes solve common kitchen problems is so much more important than your cooking skills. And we'll provide plenty of training and information to help you get comfortable and confident. We've designed products and recipes that are easy to use, so even if you don't cook, you've got this.
How many hours do I need to work?
You decide how many hours you'll need to reach your goals: There's no quota or timecard. You can ramp up your party schedule when you have more time—or a bigger goal—and scale back when you want. One of the best things about a Pampered Chef business is the flexibility to work around another job or other commitments!
Is there a minimum I need to sell to remain a consultant?
As long as you have at least $20 in sales in at least one of every 6 months, you will continue being a consultant. To enjoy all the perks, you'll want to submit at least $150 in sales every month.
Do I have to purchase or keep an inventory of products?
After you purchase your new consultant kit, there are no minimum purchases or inventory requirements. When a customer buys from you, their order is sent directly to them from our warehouse.
How do I get free and discounted products?
As a consultant, you can buy products any time at a 20–40% discount based on your title and get the newest products for 50% off. When you submit sales each month, you can also earn monthly rewards like free products or Pampered Chef logo gear. Plus, new consultants get the exclusive opportunity to earn more than $600 in free products—and even cash rewards—through our fast-track rewards program.
How do I find people to host parties?
Start by telling friends and family about Pampered Chef and invite them to be one of your first hosts. You can offer generous host rewards like free products and discounts based on party sales, plus a monthly host offer. At each party, you'll meet new people and invite them to host and keep growing your connections. Plus, Pampered Chef has lots of training on how to find new hosts in your day-to-day activities.
How can I support charities with Pampered Chef?
It's important to us that consultants are proud to be a part of this company. Together, we want to leave a positive impact on our communities and help others. That's why you and your customers can have fundraiser parties anytime, and a percentage of party sales will go to support the causes close to your heart.

As a company, we also partner with organizations like Feeding America® and The American Cancer Society®. Learn more about how we make a difference.