August Special Offers
---
Guest Special
Pick one of the following everyday solutions FREE with a $75 purchase or more when you shop online or at a party in August.
Offer ends Aug. 31, 2017 at 11:59 p.m. (CT) See rules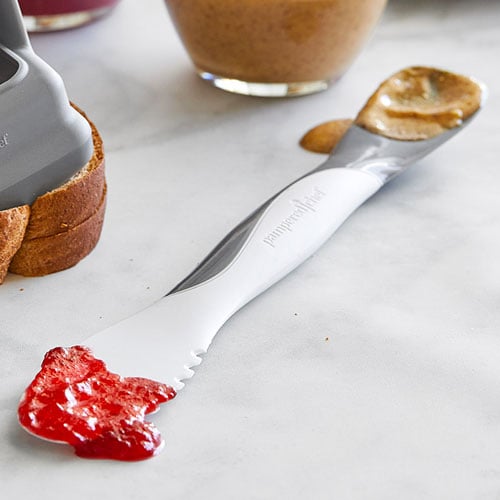 Scoop & Spread
FREE
$8.50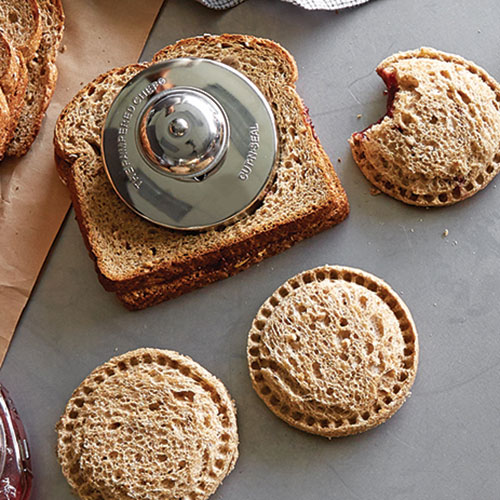 Cut-N-Seal®
FREE
$11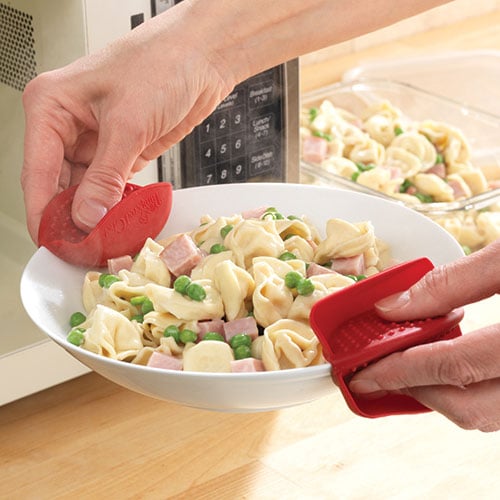 Microwave Grip Set
FREE
$8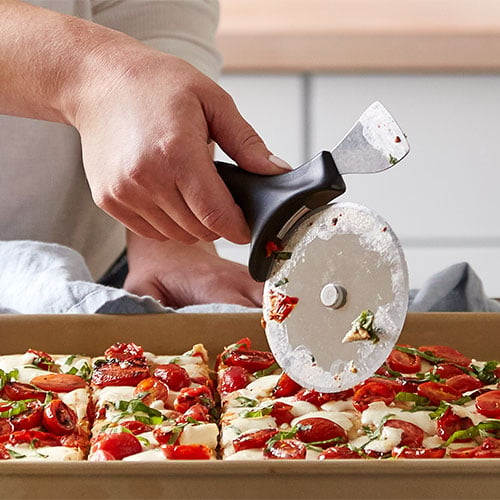 Pizza & Crust Cutter
FREE
$15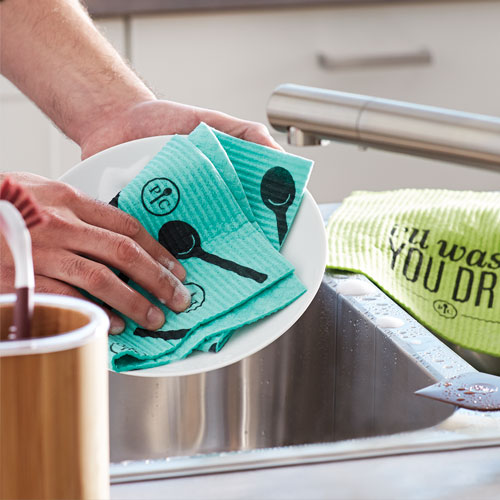 Everyday Cleaning Cloths
FREE
$8.50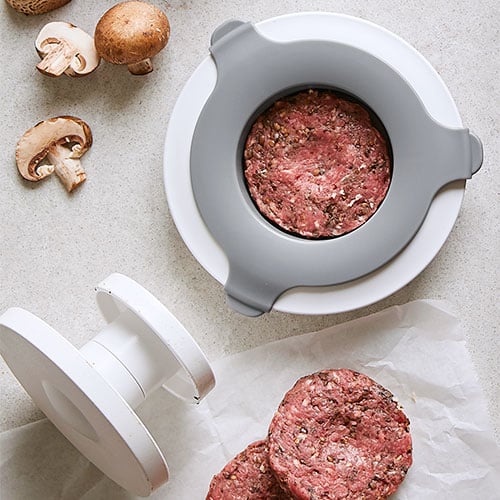 Burger & Slider Press
FREE
$14.50
---

---
New Consultant Special
Start fall with a new business!
Be your own boss. Start your own Pampered Chef business in August and get an additional $100 to spend on products of your choice when you qualify.
Offer ends August 31, 2017 at 11:59 p.m. (CT) See rules