homepage-session-timeout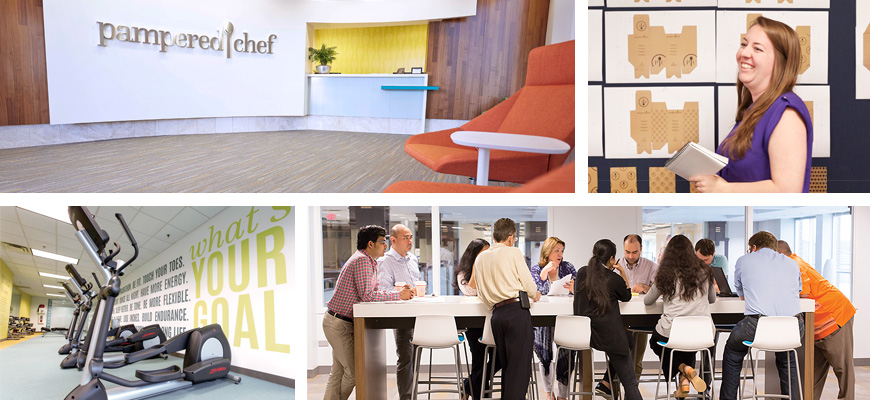 We believe in developing relationships, creating intuitive and user-friendly products, and providing relevant and personalized experiences for our consultants, customers and coworkers. We're focused on developing an innovative, proactive and collaborative culture fostered by our dynamic open floor plan and fueled by data-driven results. Key to our success is a happy and valued workforce; with the unique opportunity to do work we're passionate about outside our team charter and day-to-day responsibilities. We believe in trusting and empowering coworkers and we value ideas and input from all levels of our organization.
---
Core Values
We define our culture, our brand, and our business strategies from a set of core values. These are the things we strive to represent every day and the foundation on which we conduct ourselves and our work.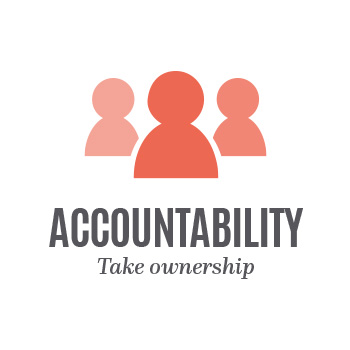 Learn from your mistakes and improve • Be reliable • Follow through • Own your ideas and actions • Be a team player • Act like an owner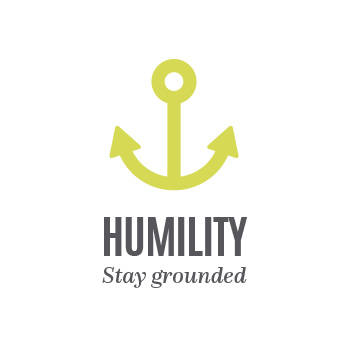 Be aware of your strengths and weaknesses • Give credit when it's due • Leave your ego at the door • Ask for help when you need it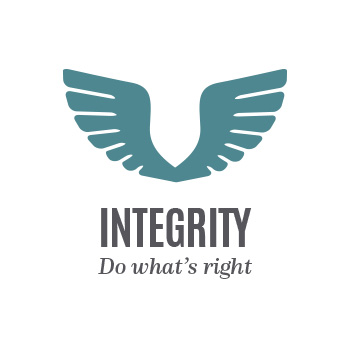 Say what you mean • Be honest and expect honesty • Trust others and be trustworthy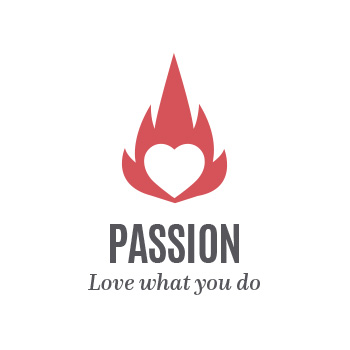 Focus on what excites you • Dive in with both feet• Remember that what you do matters • Be better than you were yesterday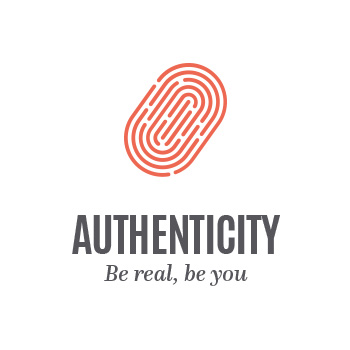 Stay true to who you are • Don't take yourself too seriously • Have a positive attitude • Bring your unique personality into everything you do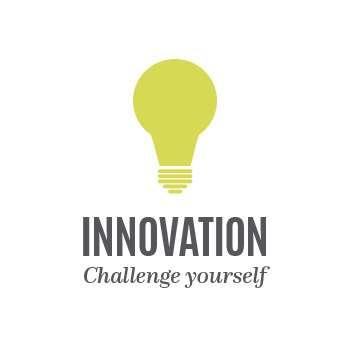 Be creative • Be curious • Be adventurous • Collaborate • Embrace new ideas and ways of thinking • Express your opinions openly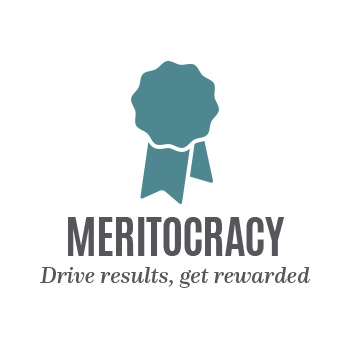 Bring your best to work every day • Go beyond the day-to-day to achieve stellar results • Contribute great ideas, the best one wins • Raise your game • Forge your own path to greatness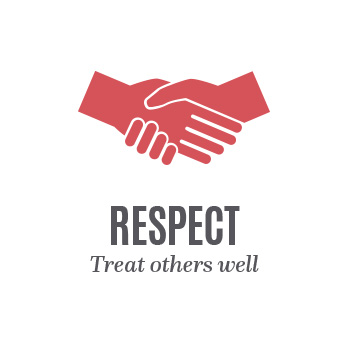 Be approachable • Have compassion • Consider how your actions affect others • Treat everyone fairly and with dignity • Acknowledge one another by making eye contact and saying hello • Talk to people directly, not behind their backs
© 2016 Pampered Chef used under license. Pampered Chef, Pampered Chef and Spoon design, PC and Spoon design and Spoon design are trademarks used under license.
There was an error loading the Component. Please try again later.
Add Order To A Party
OR
Shop With Your Consultant
OR
Just Shop
You will not be connected to a party or Consultant.
You will not be connected to a party.
Your Session Has Timed Out
Sorry, your session has timed out due to inactivity. If you were not signed in, any items in your cart have been removed. Click OK to keep shopping with this Consultant!
Ok