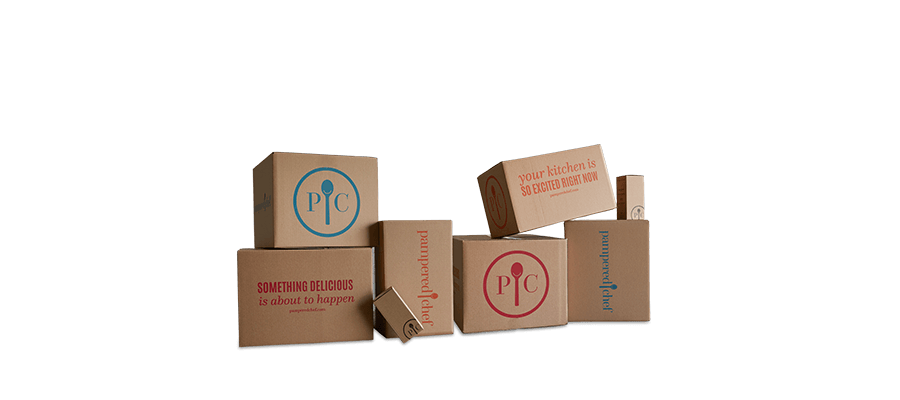 Returns
We're delighted to have you as a Pampered Chef customer. Our products are selected after careful testing; however, if you are not completely satisfied with your purchase within one year for any reason, you may return your item for an exchange or refund of the merchandise value.
Process your return online! Here's how it works:
Sign in to your account and select View Order History. Click the VIEW link next to the order you'd like to return. Note: If your order does not appear, email the Solution Center anytime at solution_center@pamperedchef.com or contact us by phone at 1-888-687-2433 (M–F 8AM–8PM).
Select RETURNS on the order summary page.
Select item(s), quantity and reason for return.
Provide shipping and payment details (if required).
Be sure to read the terms and conditions for full details on the return process.
Review and submit your return.
You're almost done!
A confirmation will be emailed to you.
Follow the provided return instructions.
Allow 2–3 business days upon receipt for the return to be completed.
Note: If you do not have an account, sign up today to process your return online for orders purchased at a Show or contact your Consultant for assistance.