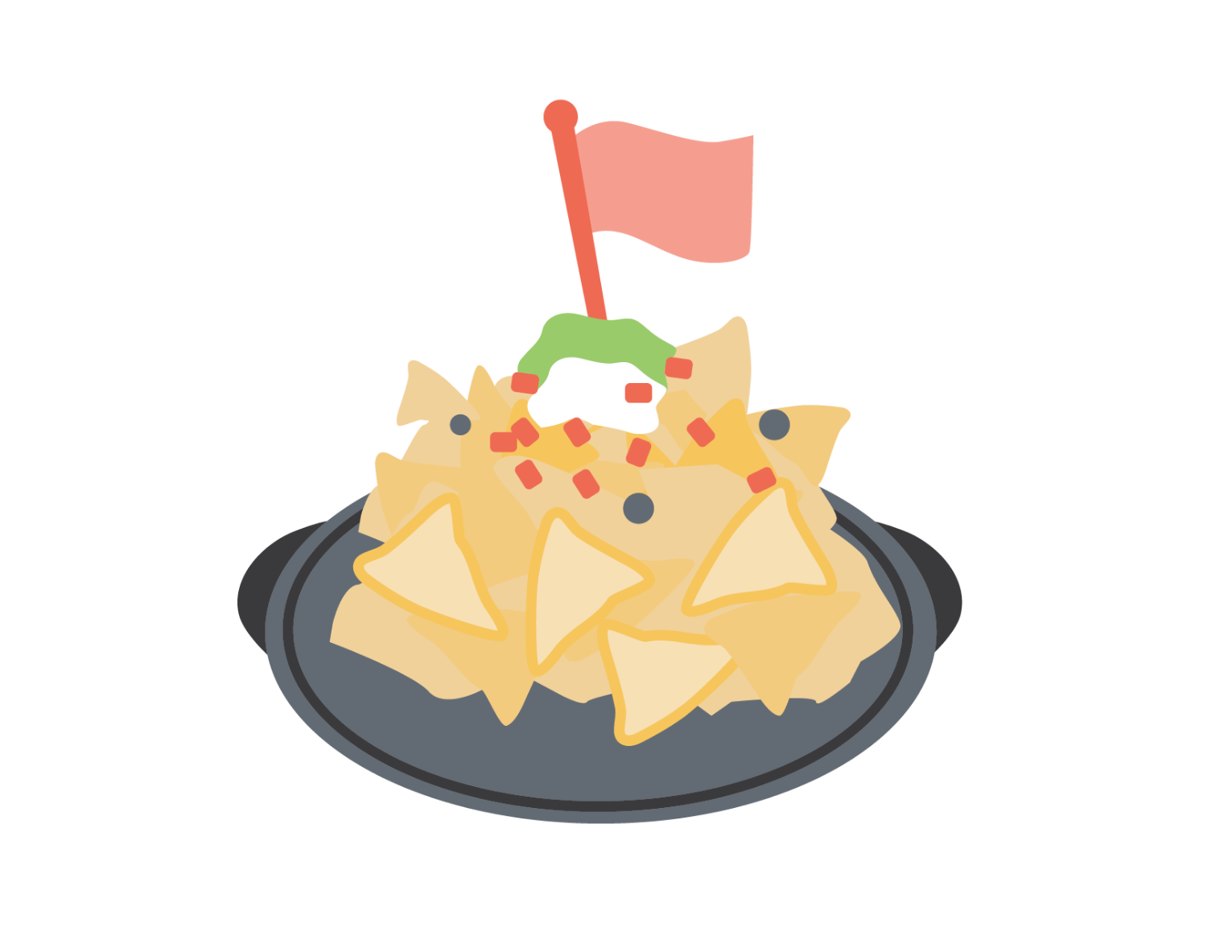 Share with #howipamperedchef
Your Power
Passion for cooking and boundless curiosity.
Your Potential
Focusing on specific cooking skills for greater mastery.
Your Kitchen Confidante
Where others might see cooking as a daily chore, an Explorer sees cooking as a way to connect to their creativity. You're always trying new recipes and food trends from poke bowls to french fry boards (Google it now!).
Your confidence comes from openness and flexibility when your experiments don't turn out. (No biggie, there's leftover homemade pad thai in the fridge!)
When life gets too busy, or you have picky eaters at the table, you can feel frustrated. A hungry family isn't going to wait all day for your homemade bucatini. And, of course, you fell in love with someone who thinks pepper is too spicy!
Grab some recipes and cooking tips from a maker, who knows how to strike a balance and keep your creative energy focused. When you take the time to fully master some essential cooking skills, you can bring your creative spirit to meals that can satisfy everyone.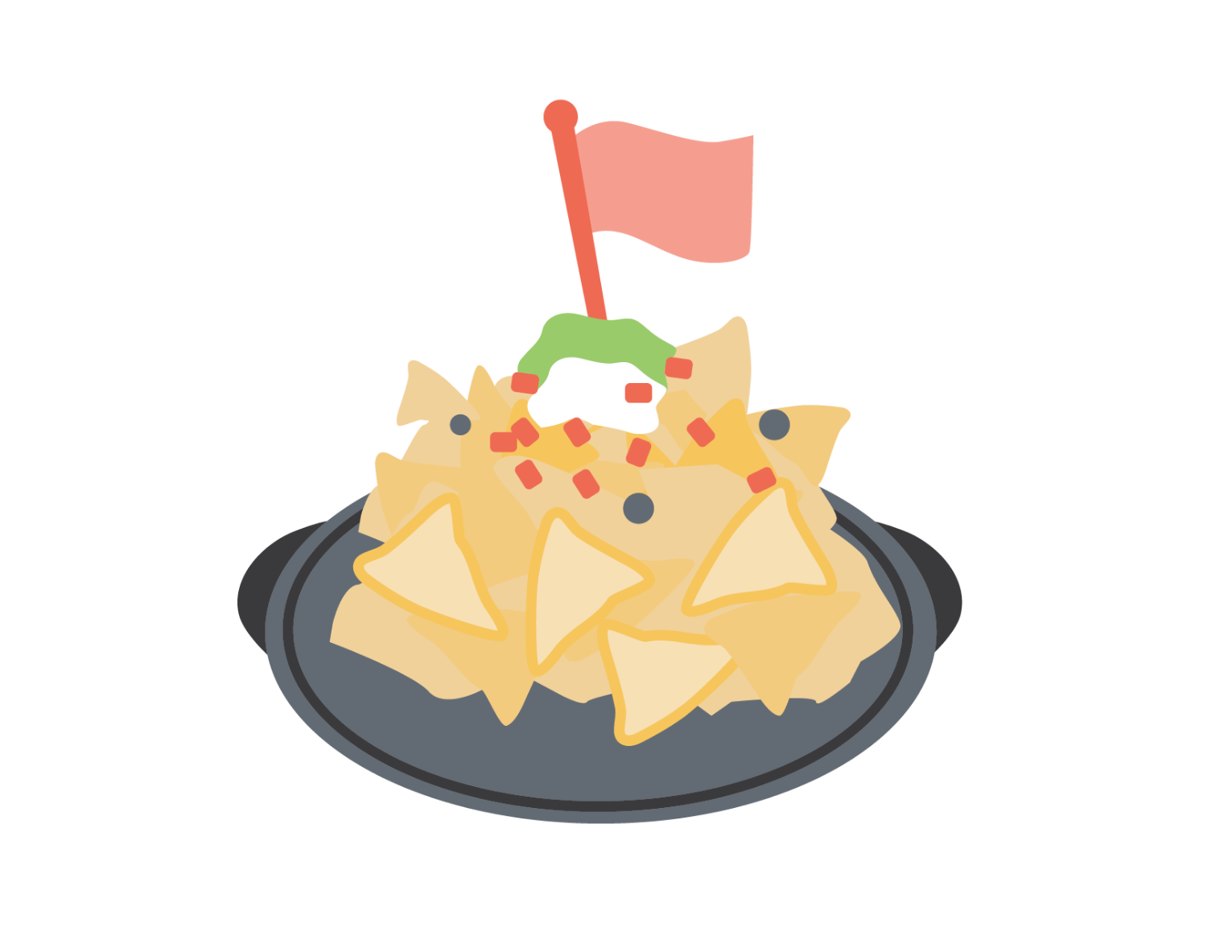 Your Power Tool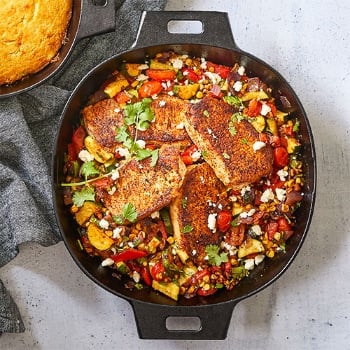 Cast Iron
This gives you the flexibility and results you need. Get a great sear, use it on any cook surface, and hand it down to another professional chef-in-training in your family.
View
Your Recipes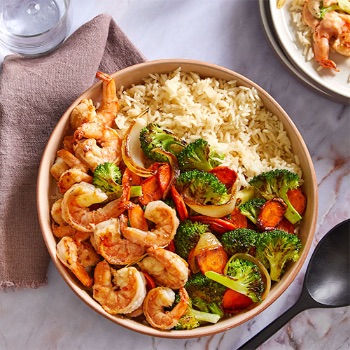 Recreate Takeout Favorites
Pizza, stir-fry, and pad thai! Oh my!
View