Taste the Good Life!
Whether you're hungering for a fun way to make a living, make new friends or add some flexibility to your schedule, a Pampered Chef business can help you live the lifestyle you want.
20% or more discount on products of your choice.
Exciting monthly specials, promotions, incentives and extra rewards to keep your business going
Recognition, jewelry and once-in-a-lifetime travel (Just recently, Consultants traveled to beautiful Los Cabos!)
Your own personal business website for as little as $10 a month
A Consultant-only website filled with training, recognition and inspiration
Consultant-only magazine mailed to you six times a year
Peers and leaders to support you and your new business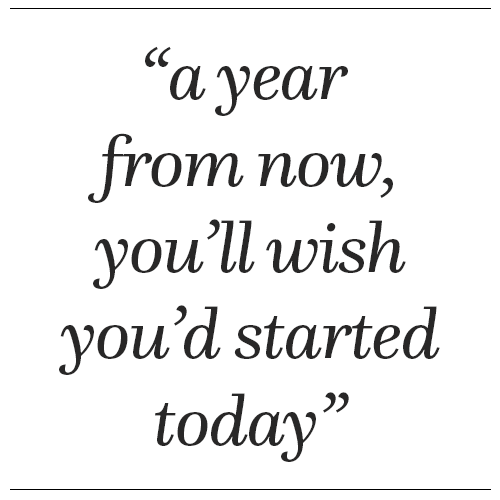 Want More?
Hear about our opportunity and ask questions!
Call 630-261-3537 to hear the many benefits of being a Pampered Chef Consultant.
Join us for one of our live opportunity calls weekly on the following Tuesdays at noon and 7pm CT to get all your questions answered. Call 712-432-1500 and enter access code 803432#
Register on our corporate Facebook page the day before the call.