homepage-session-timeout
Taste the Good Life!
Whether you're hungering for a fun way to make a living, make new friends or add some flexibility to your schedule, a Pampered Chef business can help you live the lifestyle you want.
20% or more discount on products of your choice.
Exciting monthly specials, promotions, incentives and extra rewards to keep your business going
Recognition, jewelry and once-in-a-lifetime travel (Just recently, Consultants traveled to beautiful Los Cabos!)
Your own personal business website for as little as $10 a month
A Consultant-only website filled with training, recognition and inspiration
Consultant-only magazine mailed to you six times a year
Peers and leaders to support you and your new business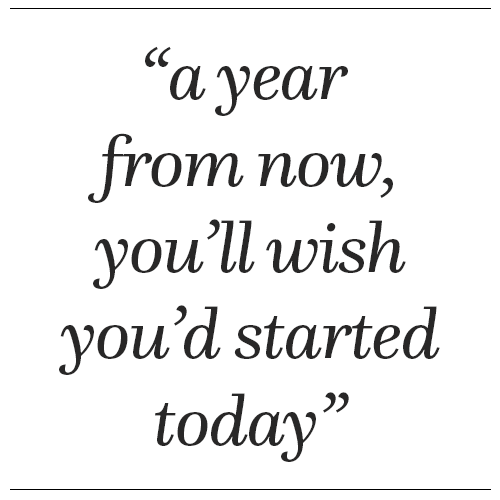 Want More?
Hear about our opportunity and ask questions!
Call 630-261-3537 to hear the many benefits of being a Pampered Chef Consultant.
Join us for one of our live opportunity calls weekly on the following Tuesdays at noon and 7pm CT to get all your questions answered. Call 712-432-1500 and enter access code 803432#
Register on our corporate Facebook page the day before the call.
© 2016 Pampered Chef used under license. Pampered Chef, Pampered Chef and Spoon design, PC and Spoon design and Spoon design are trademarks used under license.
There was an error loading the Component. Please try again later.
Add Order To A Party
OR
Shop With Your Consultant
OR
Just Shop
You will not be connected to a party or Consultant.
You will not be connected to a party.
Your Session Has Timed Out
Sorry, your session has timed out due to inactivity. If you were not signed in, any items in your cart have been removed. Click OK to keep shopping with this Consultant!
Ok