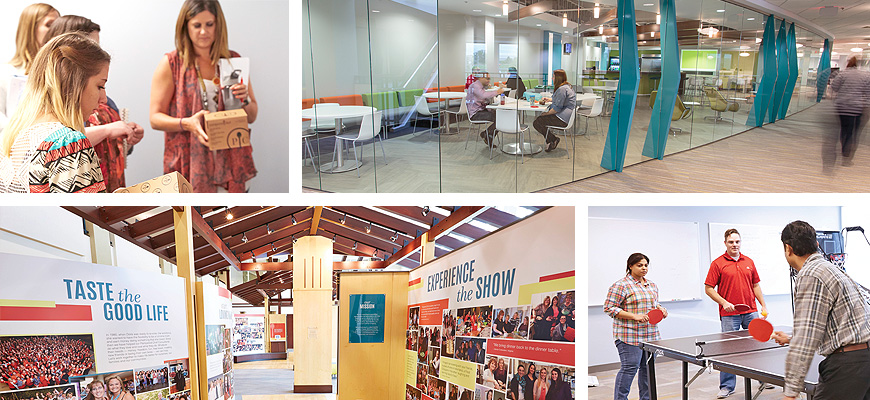 Interested in coming to our table? Check out our teams to find your perfect match and get ready to work happy.
---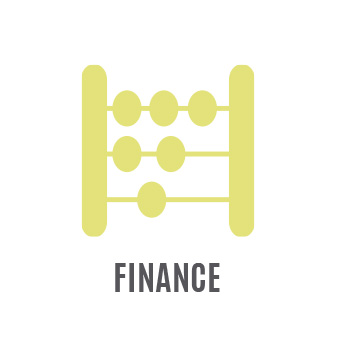 We're numbers people! We collect, process, analyze, and distribute financial information, keeping everything accurate and timely. We also safeguard company assets and provide insights into the business across other departments.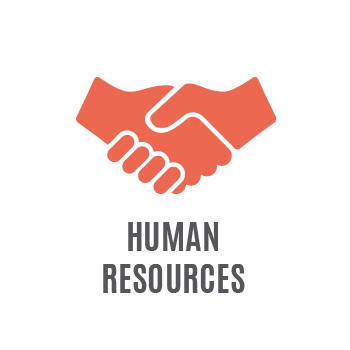 We're the champions of the Pampered Chef culture, bringing in top talent from across the country to build the best possible teams. We know that the most important variable in our success is the people that work here, and we're dedicated to creating, developing, and retaining happy and valued coworkers.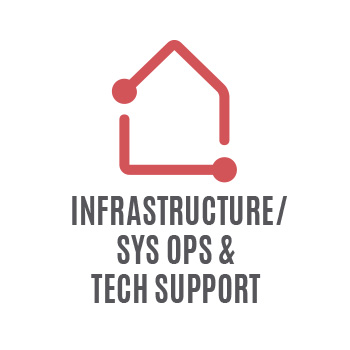 We provide core infrastructure, highly available/scalable platforms, solutions and IT services to enable end-to-end deployment and operation of eCommerce and back-office enterprise applications. Our Ops and Tech Support teams provide help desk functions for issue resolution and system administration.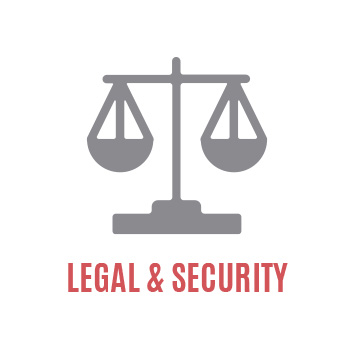 We help keep everything legit by reviewing contracts and marketing materials, handling product claims, and ensuring compliance of corporate practices. We also provide education to all departments on legal issues.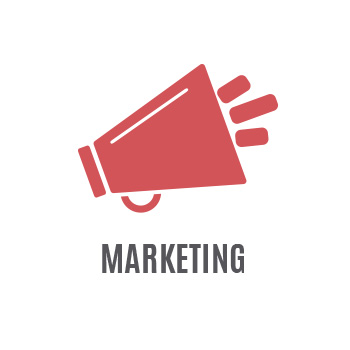 We create meaningful messages using print, digital, video and visual assets to deliver our brand initiatives to consultants, consumers, and coworkers. We determine goals, develop strategies, and deliver high-quality marketing pieces to drive sales and revenue.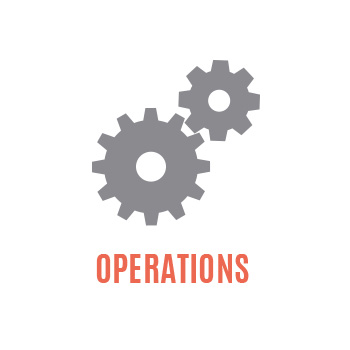 Forecasting, quality assurance and maintenance are our specialties. We drive growth by measuring performance and making it easy for consultants and customers to do business with Pampered Chef.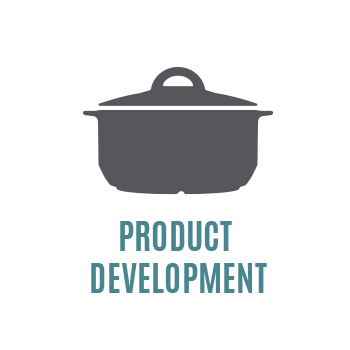 We're innovators of our product lines — plus, we create recipes and cook up a storm in our test kitchens! We develop the latest in functional, top-quality kitchen tools and cookware every season, and make sure every piece is beautifully showcased with unique and fresh recipes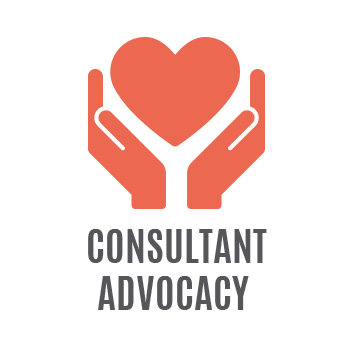 We're the field's closest ally, growing and developing our sales force through events, coaching, support, and motivation. We educate consultants of all levels on how to build and sustain their business and inspire them to set goals and achieve their dreams.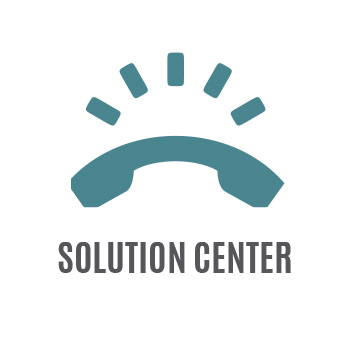 We provide world-class service to consultants and customers, fielding questions and concerns through calls, email, and live chat. Problems are no problem for us; we've got the skills and expertise to make every person feel valued, no matter why they reached out in the first place.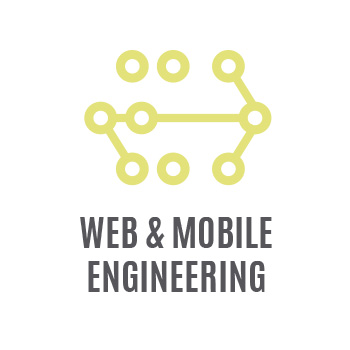 We're composed of four web agile teams focusing on different business functions in eCommerce. We work on software focused on supporting our 42,000 consultants' account management, sales tools and PC.com. Our technology stack includes Java, Hybris®, Oracle, just to name a few!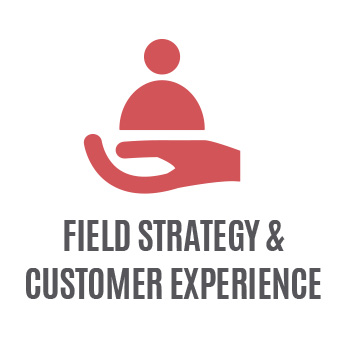 Our team creates, maintains, and evaluates programs and resources that our field and our customers use every day. We examine what works, what doesn't, and strive to provide the best possible experience for our consultants and customers.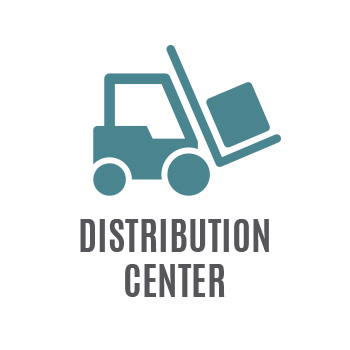 We're responsible for maintaining product inventory and fulfilling customer orders. Through sophisticated automated processes, we're able to pack and ship 10,000 orders a day (while maintaining an accuracy level of 99.75%!)