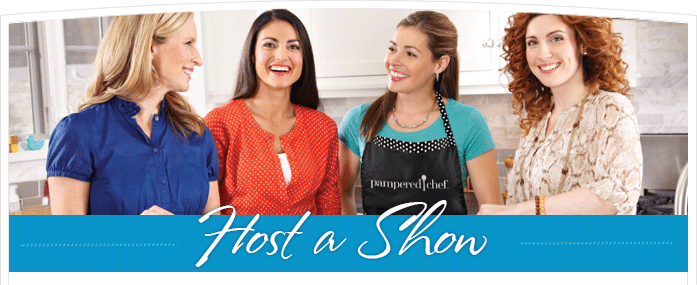 Try before you buy.
A Cooking Show is the perfect place to try out our tools.
You and your guests help prepare a recipe using the tools, and you can also check out the other products your Consultant brings for you to see.
Our catalog includes hundreds of useful tools for your kitchen. Your Consultant will bring a few and be able to explain the advantages of the others. That's the personal service you can only get from a Pampered Chef® Consultant.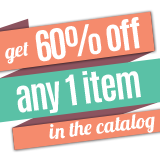 Host a Pampered Chef show
Your friends will thank you for a great time. You'll be rewarded with a special thank-you from us!
Check out the current Host Offer »
Ready to host your own party? Find a consultant online or call (800) 266-5562.