homepage-session-timeout
Let's get cookin'!
Your recipe for success is in the box.
The moment you open the box containing your New Consultant Kit is one you'll never forget. It's the first of many memories you'll savor as a Pampered Chef Consultant. Why? Your starter kit contains everything you need to start making money and having oodles of fun today:
Fun, engaging and comprehensive training
Professional business supplies
Consultant apron and tote bag - both come in a female and male version
A big selection of our best-selling products
Additional courses to help you start strong.
Free 90-day trial of eBizTools®, including a Personal Web Site, Customer Connection Emails, Email Invites and more
Access to fast and easy recipes to make with the tools included in your kit
Getting Started Resources section of our Consultant-only website, full of tips and training
A chance to earn up to $2,000 in Fast Track to Director Cash
New Consultant Kit*
This kit spotlights products specifically to demo at a Show (or even on-the-go!), making it easy to get oohs and ahhs... and sales. It's only $159 and includes more than $600 in products and business tools. What a deal!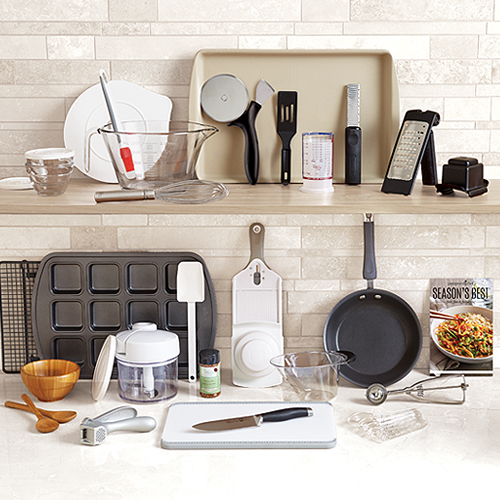 1-cup Prep Bowl (sample set of two)
Bamboo Small Snack Bowls
Bar Pan – Large
Batter Bowl – Classic
Brownie Pan
Chef's Silicone Basting Brush
Chipotle Rub
Cutting Board
Executive 8" Sauté Pan
Forged Cutlery – Utility Knife
Garlic Press
Manual Food Processor (includes lid)
Measuring Cups – Easy Read (2 cup size only)
Measuring Spoon Set
Medium Scoop
Microplane® Zester
Microplane® Coarse Adjustable Grater
Mini Measure–All® Cup
Mini Nylon Serving Spatula
Mix 'N Scraper – small
Pizza & Crust Cutter
Season's Best®
Simple Slicer
Small Bamboo Spoon Set
Stackable Cooling Rack
Stainless Whisk
Mini Consultant Kit*
This kit includes everything you need to prepare a simple, delicious dip that's perfect for your first parties! It's only $99 and includes more than $350 in products and business tools.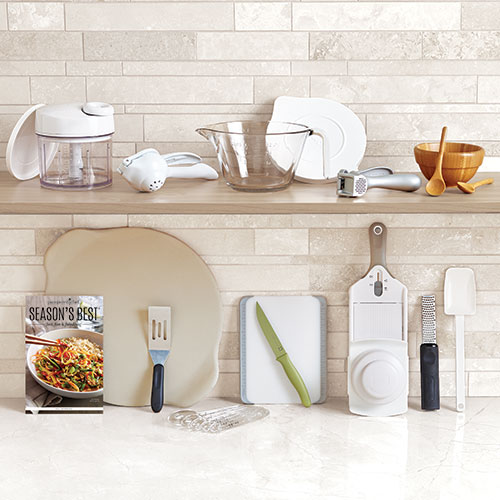 Bamboo Small Snack Bowl (single)
Citrus Press
Color Coated Utility Knife
Cutting Board – Bar Board
Garlic Press
Manual Food Processor (includes lid)
Measuring Spoon Set
Medium Round Stone with Handles
Microplane® Zester
Mini Serving Spatula
Petite Bamboo Spoon Set
Season's Best®
Simple Slicer
Small Batter Bowl
Small Mix 'N Scraper®
*Contents of kits subject to change without notice.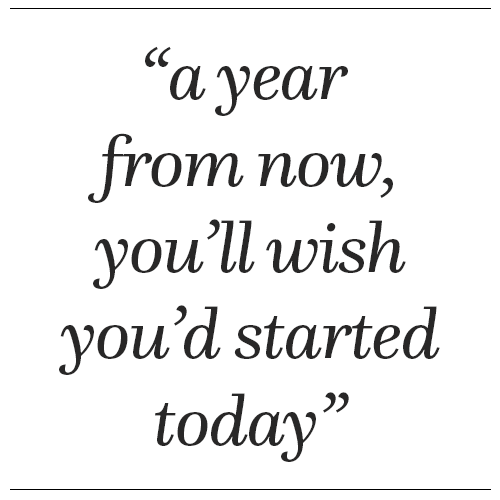 Want More?
Hear about our opportunity and ask questions!
Call 630 261-3537 to hear the many benefits of being a Pampered Chef.
Join us for one of our live opportunity calls held once a month on the following Tuesdays at noon and 7pm CT to get all your questions answered. Call 712-432-1500 and enter access code 803432#
Register on our corporate Facebook page the day before the call.
© 2015 Pampered Chef used under license. Pampered Chef, Pampered Chef and Spoon design, PC and Spoon design and Spoon design are trademarks used under license.
There was an error loading the Component. Please try again later.
Your Session Has Timed Out
Sorry, your session has timed out due to inactivity. If you were not signed in, any items in your cart have been removed. Click OK to keep shopping with this Consultant!
Ok