June Special Offers
---
Guest Special
These tools can help you make fresh summer meals! Pick one FREE with a $75 purchase or more when you shop online or at a party in June.
Offer ends June 30, 2017 at 11:59 p.m. (CT) See rules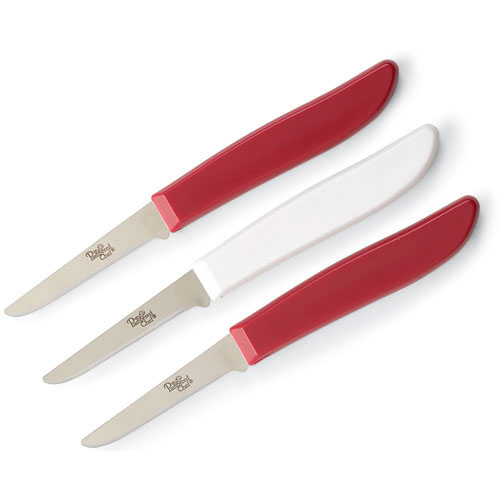 Quikut Paring Knife Set
FREE
$6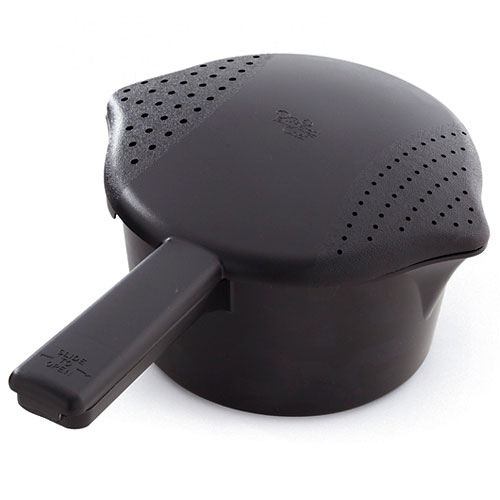 Small Micro-Cooker®
FREE
$9.50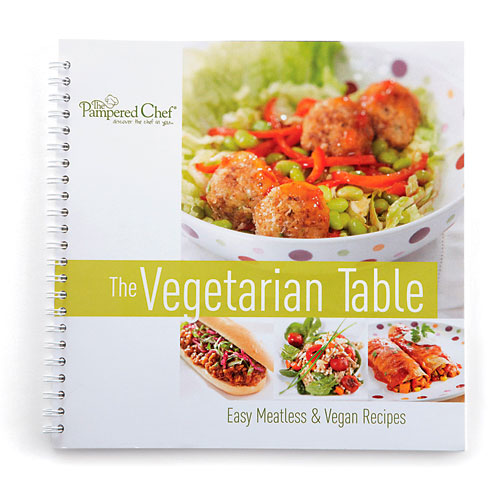 The Vegetarian Table Cookbook
FREE
$15.50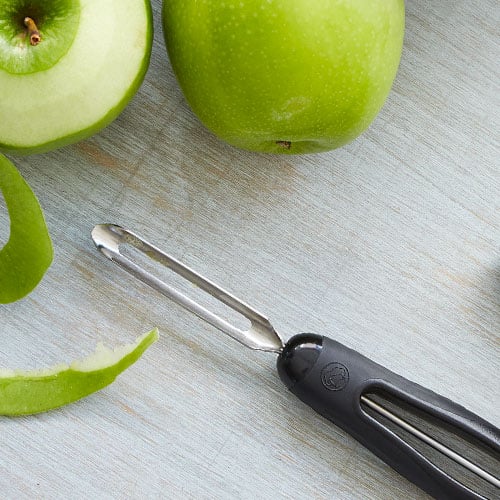 Vegetable Peeler
FREE
$10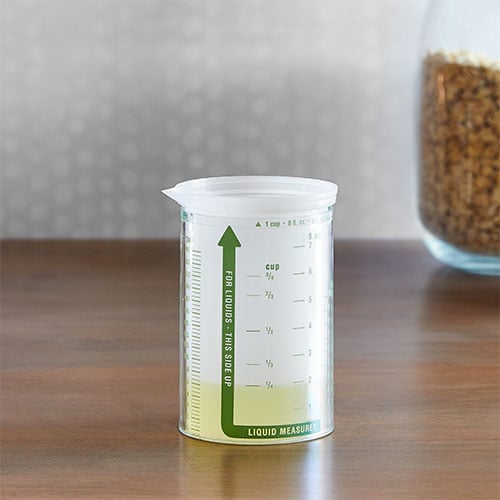 Mini Measure-All®Cup
FREE
$7.50
---
choose
any
product or set
at
60% off
Make your selection from the spring/summer '17 catalog or summer helper when guest sales are $200 or more.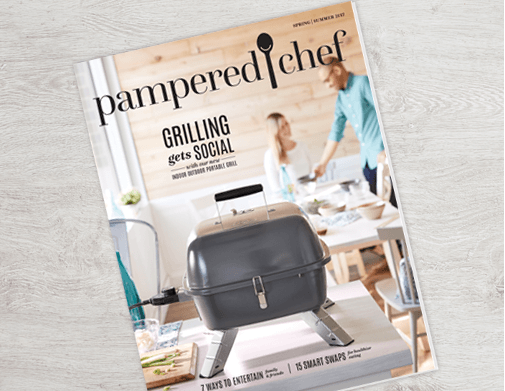 ---
New Consultant Special
Start summer with a new business!
Be your own boss. Start your own Pampered Chef business in June and get an additional $100 to spend on products of your choice.
Offer ends June 30, 2017 at 11:59 p.m. (CT) See rules