homepage-session-timeout
Creative Ways to Celebrate the Holidays
Welcome to your holiday headquarters! Here's all the recipes, tips, gift ideas and inspiration you need to make the holiday season very, very merry.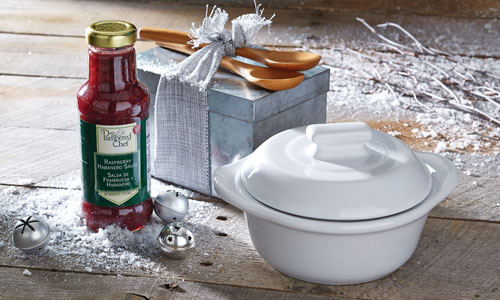 Gifting
Looking for extra-special gift ideas? These gift guides will help make sure everyone on your holiday list gets something they'll absolutely love.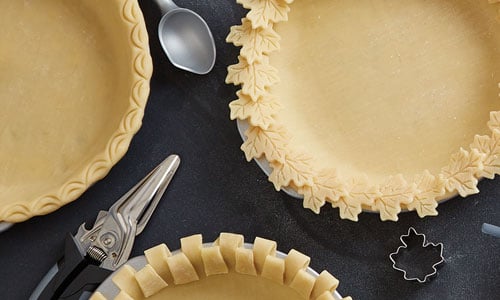 Baking
'Tis the season for baked goods. Here are lots of fun tips for making your baked goods the best ones on the holiday dessert table.
© 2016 Pampered Chef used under license. Pampered Chef, Pampered Chef and Spoon design, PC and Spoon design and Spoon design are trademarks used under license.
There was an error loading the Component. Please try again later.
Add Order To A Party
OR
Shop With Your Consultant
OR
Just Shop
You will not be connected to a party or Consultant.
You will not be connected to a party.
Your Session Has Timed Out
Sorry, your session has timed out due to inactivity. If you were not signed in, any items in your cart have been removed. Click OK to keep shopping with this Consultant!
Ok