How to Enrich Your Meals
We suggest adding one Enrichables™ packet to a recipe that serves four. You can adjust the amount based on servings and personal needs.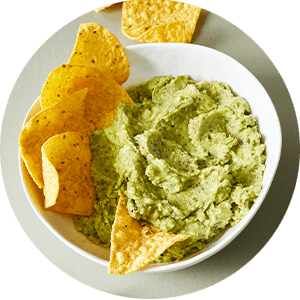 Sauces, Spreads, Dressings & Soups
Stir in thoroughly before serving.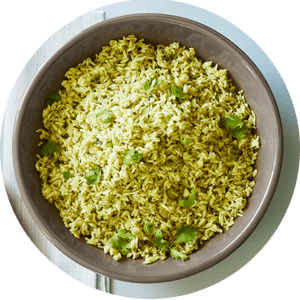 Pasta & Rice Dishes
Add to pasta and rice after cooking.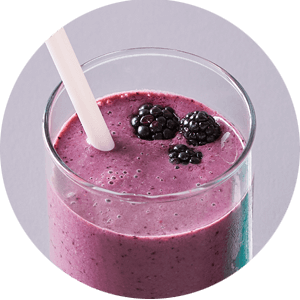 Drinks and Smoothies
Add to ingredients before mixing or blending.
Batters and Doughs
Mix with your dry ingredients, then bake as usual!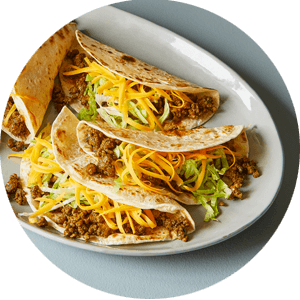 Ground Meat
Add to the meat once it's browned. For meatballs or patties, add before forming.
Need some recipes to get inspired?