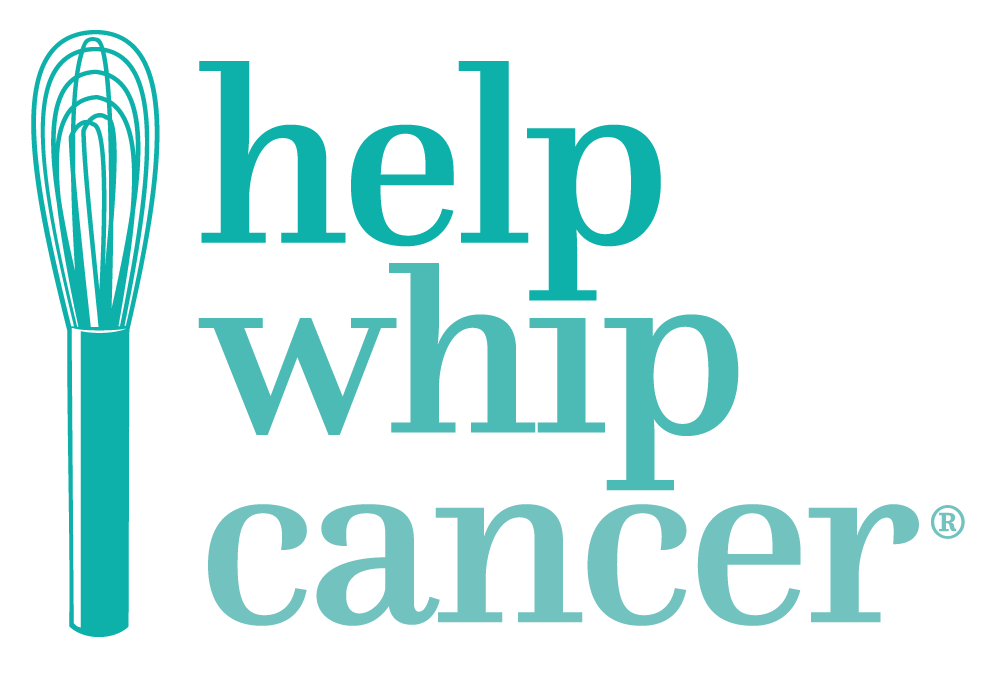 20 Years of Partnership
When cancer treatment begins, everything can change. Not only one's perspective, but everything in day-to-day life—meals are no exception. The types of food eaten, even how food tastes, may be different. In spite of these changes, mealtime brings much-needed consistency to lives that have been turned upside down by a cancer diagnosis and treatment.
That's why, in honor of our 20th year partnering with the American Cancer Society®, Pampered Chef is proud to focus our support on the American Cancer Society Hope Lodge® program. Each Hope Lodge offers cancer patients and their caregivers a free place to stay when their best hope for effective treatment is in another city. The Hope Lodge program provides a supportive, home-like environment where guests can share a meal, join in the evening's activities, or relax in their private rooms.
How You Can Give Hope
When you host a Help Whip Cancer® fundraiser, we'll donate a portion of the guest sales to the American Cancer Society Hope Lodge program. You and your friends can shop, try a delicious recipe, and help cover operating costs of Hope Lodge facilities so people undergoing cancer treatment and their caregiver can stay near the hospital at no expense.
How We're Giving More
A homemade meal can provide so much comfort during stressful treatments. On behalf of our consultants, Pampered Chef donated a variety of products to each of the 30 Hope Lodge kitchens so guests and volunteers have everything they need to prepare delicious meals to share together. We also provided recipes that work seamlessly with the products.
To learn more ways to get involved, talk with a Consultant.