homepage-session-timeout
It's Easy as Pie!
Running a successful Pampered Chef business is simpler than you might think. Just let guests try out our innovate products. Their high-quality performance speaks for itself. How sweet is that? We'll provide you with delicious, easy-to-prepare recipes – some of which can be done in as little as 3 minutes – that show what our product lines can do.
Can't cook? No sales experience? No problem.
Many Consultants have limited sales and cooking experience. The key is to enjoy showing people how much fun they can have, and how our products can aid them in the trend toward healthier eating. Plus, with a personal website and our mobile app, staying connected to your customers while you're on-the-go is easy as can be.
The best part? It's easy to get started. For a minimal investment, you'll receive:
A kit full of products to use
Fast and simple recipes you can make with the products you receive, like Bacon & Artichoke Squares, Cucumber-Lime Dip and Crunchy Buffalo Chicken Cups.
An incredible support team made of the Consultant who offered you the opportunity, Home Office experts and state-of-the-art materials
Check 'em out!
<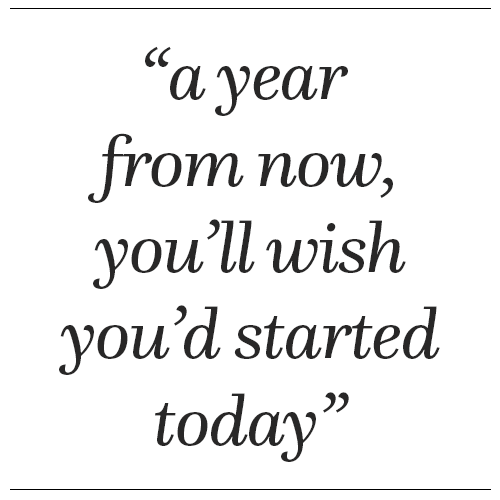 Want More?
Hear about our opportunity and ask questions!
Call 630-261-3537 to hear the many benefits of being a Pampered Chef Consultant.
Join us for one of our live opportunity calls weekly on the following Tuesdays at noon and 7pm CT to get all your questions answered. Call 712-432-1500 and enter access code 803432#
Register on our corporate Facebook page the day before the call.
© 2016 Pampered Chef used under license. Pampered Chef, Pampered Chef and Spoon design, PC and Spoon design and Spoon design are trademarks used under license.
There was an error loading the Component. Please try again later.
Add Order To A Party
OR
Shop With Your Consultant
OR
Just Shop
You will not be connected to a party or Consultant.
You will not be connected to a party.
Your Session Has Timed Out
Sorry, your session has timed out due to inactivity. If you were not signed in, any items in your cart have been removed. Click OK to keep shopping with this Consultant!
Ok