homepage-session-timeout
August Guest Special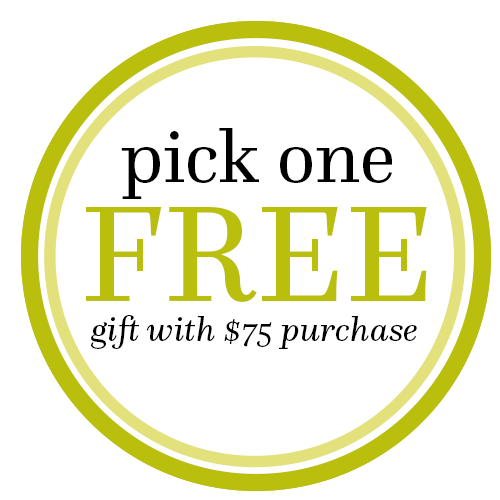 Shop & Pick a Free Product
Pick one of eight gardening tools or veggie prep tools FREE when you spend $75 or more.
August Host Special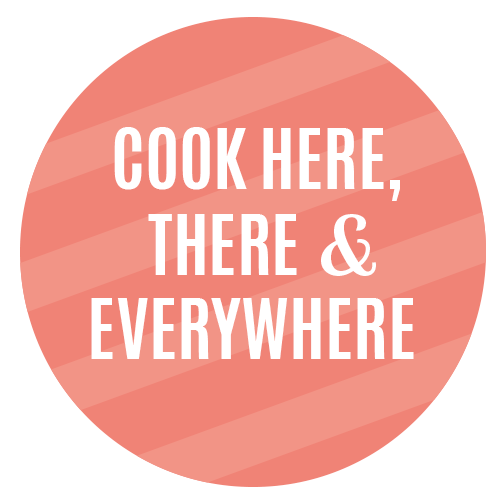 Host a Party & Get 60%Off
August hosts choose an additional select product at 60%.
August New Consultant Offer
Bonus Bucks, New Products
Start your business in August to get $200 in FREE products.
Begin your business this month and get $100 worth of Pampered Chef dollars to spend on products. Pick from anything in the catalog. And, you'll get $100 more worth of Pampered Chef dollars through the New Consultant Rewards Program.
That's $200 to spend on products, training, or business supplies to start your own Pampered Chef success story.
© 2016 Pampered Chef used under license. Pampered Chef, Pampered Chef and Spoon design, PC and Spoon design and Spoon design are trademarks used under license.
There was an error loading the Component. Please try again later.
Add Order To A Party
OR
Shop With Your Consultant
OR
Just Shop
You will not be connected to a party or Consultant.
You will not be connected to a party.
Your Session Has Timed Out
Sorry, your session has timed out due to inactivity. If you were not signed in, any items in your cart have been removed. Click OK to keep shopping with this Consultant!
Ok