December Guest Special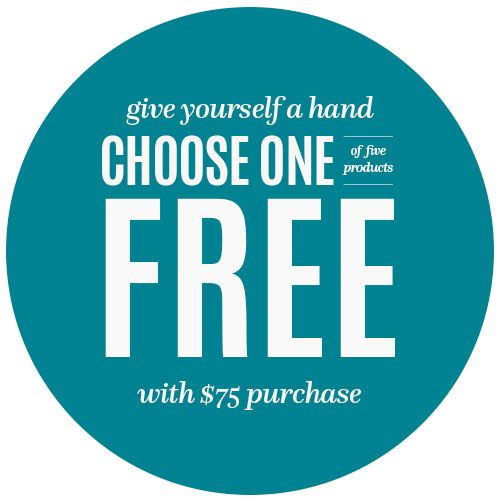 Shop to Get a Kitchen Helper FREE
Give yourself a hand when you choose one of five kitchen helpers free with a $75 purchase in December.
Offer ends December 31, 2016 at 11:59 p.m. (CT)
December New Consultant Offer
Serve Up Your Own Business!
Be your own boss. Start your Pampered Chef business in December, get a FREE Stoneware Entertaining Set (a $152 value)!
START TODAY
December Host Special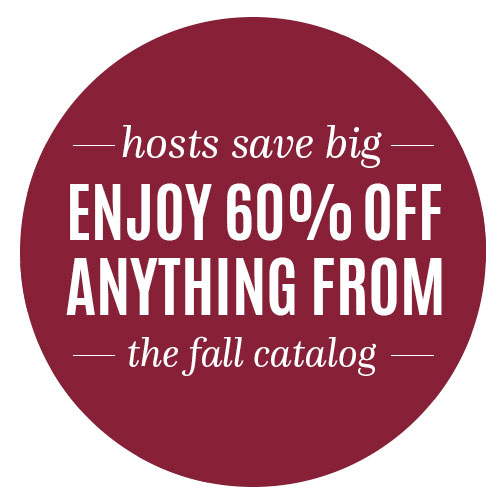 Host a Party and Choose Any Item or Set for 60% Off
Our party hosts always get rewarded! In December, hosts can choose anything from the fall catalog at 60% off.
Offer ends Dec. 31, 2016 at 11:59 p.m. (CT)