Make the most of your half-price items by choosing one of these combinations—each product combo counts as just ONE of your half-price items!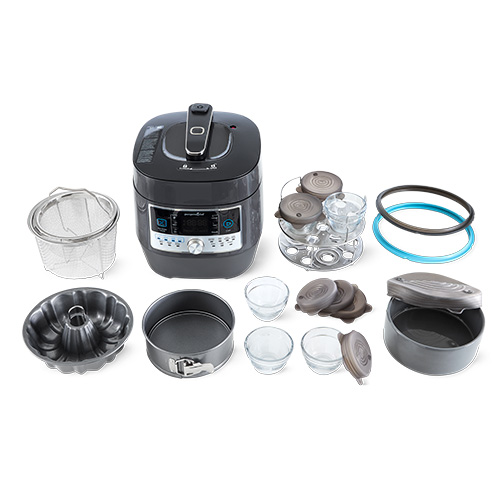 Complete Quick Cooker Set
Only $215.50!
Retail value $431.00
Includes the Quick Cooker, Springform Pan, Ceramic Pot, Steamer Baskets, Fluted Cake Pan, Silicone Rings, two Stackable Steaming Racks, 1-cup Prep Bowl Set, and 1-cup Stretch-Fit Lid Set.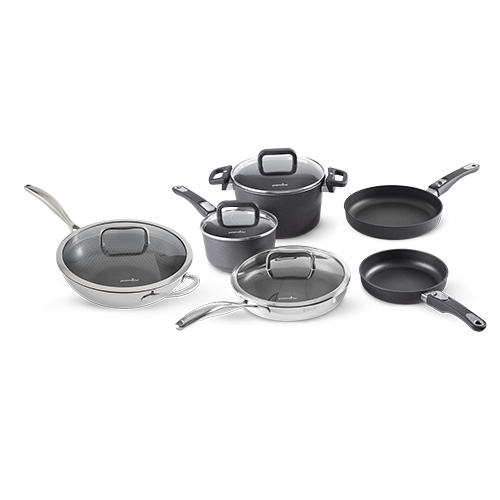 Cookware Basics Set
Only $442.50!
Retail value $885.00
Includes 8" Nonstick Fry Pan, 10" Nonstick Fr y Pan, 2-qt. Nonstick Sauce Pan, 5.25‑qt. Nonstick Stock Pot, 10" Stainless Steel Nonstick Skillet and Stainless Steel Nonstick Wok.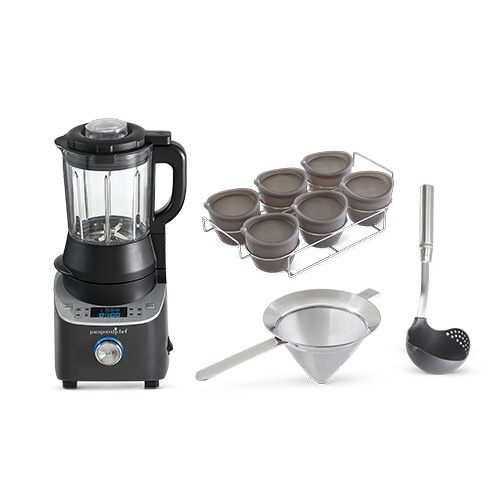 Deluxe Cooking Blender Set
Only $232.00!
Retail value $464.00
Includes the Deluxe Cooking Blender, 6-Piece Freezer Bowl Set & Rack, Nylon Straining Ladle, and Fine Mesh Strainer.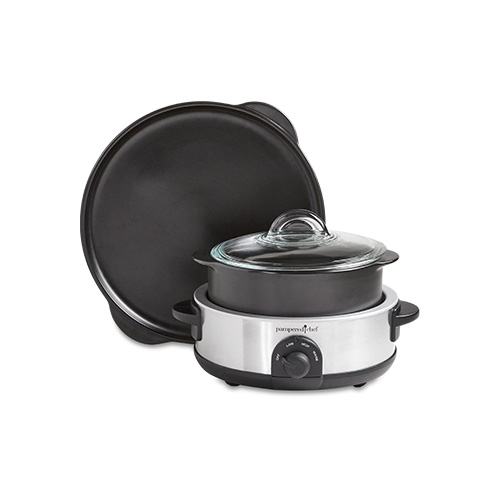 Rockcrok® Set
Only $140.00!
Retail value $280.00
Includes the Dutch Oven, Slow Cooker Stand, and Grill Stone.