Bring the
Classroom Kitchen
to Your School
Bring the
Classroom Kitchen
to Your School
At Pampered Chef, we care about getting kids cooking because we believe healthy futures are built on food and cooking literacy. Our new charitable partner—the national nonprofit Big Green—feels the same way. This fall, for a limited time, we're working together toward a goal to bring cooking education to 150,000 students. With your help, we'll provide tools and training for teacher-led cooking skills classes across America—from your hometowns to underserved communities.
How? For every Pampered Chef fundraiser party held for a school-affiliated program in September or October, we will donate one Classroom Kitchen Kit to your school and another kit of cooking tools to a Big Green school in need.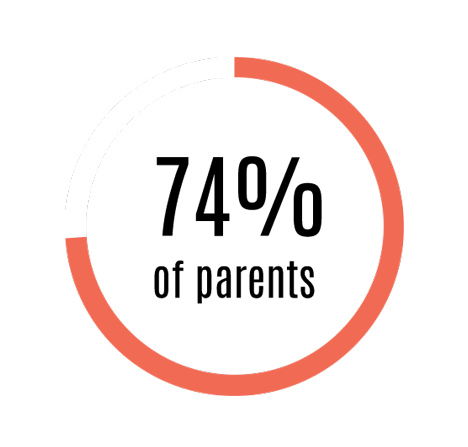 wish their kids learned cooking skills in school.*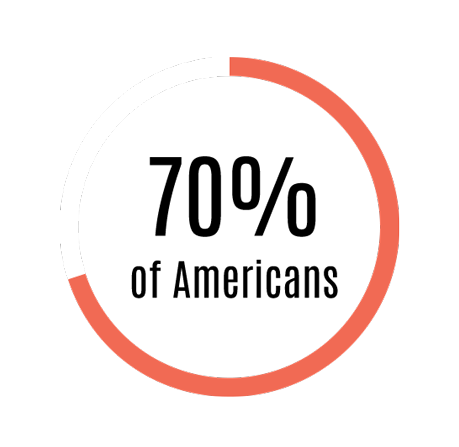 wish they had more time to teach their kids how to cook.*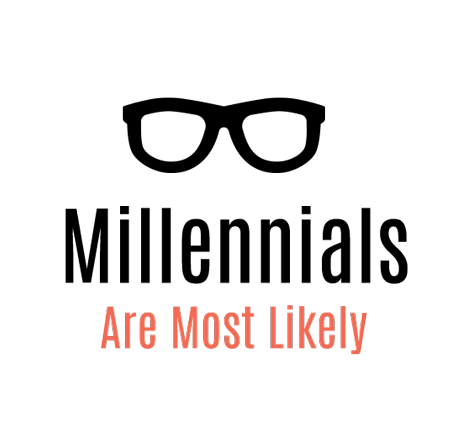 to wish they had learned cooking skills in school.*
You Party & Shop. We Give Back in 3 Ways.
One fundraiser party this fall can do so much.
A Financial Donation to Your School
10–15% of fundraiser sales go to whatever your school, club, or scouting troop needs from band instruments to science equipment, to art supplies. It's a creative solution for schools with a limited budget.
Cooking Education for Your School
For every qualified school-affiliated fundraiser, your favorite teacher gets a box of cooking tools and lesson plans to add a little flavor to any subject for grades K–12. Kits range from a Teacher Demo Kit valued at $150 with a single set of tools to two Large Classroom Kitchen Kits valued at $900 total with 10 sets of tools for hands-on learning in small groups. Every kit comes with three lesson plans, additional activity ideas, and supporting materials for your teacher.
Cooking Education for a School in Need
When your school receives a kit, Pampered Chef donates an additional cooking kit to Big Green with the supplies an underserved school urgently needs to bring their healthy-food focused curriculum to life.
Meet Our Partner: Big Green
Big Green is a national nonprofit dedicated to building a healthier future for kids across America. They construct Learning Gardens for underserved schools that are planted and cultivated by students and used in classroom activities.
Big Green's Learning Gardens come to life when paired with cooking education, but today 500 schools in the Big Green program are waiting to receive the tools they need to bring their harvest into the classroom. And that is where our Classroom Kitchen campaign comes in.
Through your support and our donations, Pampered Chef's goal is to provide cooking tools to every school on that waiting list and more—in two months!
Ready to Make a Difference?
Parents
According to our survey, 74% of parents wish their kids learned cooking skills in school,* yet more than half of their kids' schools don't offer cooking classes. If this is you, let's work together to build healthy futures for our kids. Talk with your kid's teacher or school administrator and get other school parents involved. Connect with a consultant to learn how a fundraiser party can help your school.

Book Now
Educators
We make it easy for teachers to integrate basic cooking skills into their regular curriculum. Every Classroom Kitchen Kit includes Pampered Chef products and three different lessons that tie back to STEM and ELA Common Core Standards for grades K–12. The cooking lessons were created with input from our Test Kitchens, certified teachers, and our partners at Big Green. The kit also comes with step-by-step instructions for every lesson plan, our standards alignment and extensions chart, and access to a microsite for additional activity ideas and more support materials. Host your own party to get a kit for your school.

Host a Party
"Pampered Chef is helping take our commitment of building a healthier future for kids to the next level"
-Kimbal Musk, Big Green CEO
*According to a statistically significant +/-3 percent online survey of 1,000 American adults fielded by Pampered Chef July 11–13, 2018.
Pampered Chef reserves full discretion to determine whether school-affiliated programs are qualified for the Classroom Kitchen campaign and reserves the sole right to deny participation for school-affiliated programs that do not meet program requirements. Pampered Chef disclaims any and all liability for errors in payment or delivery caused by incorrect or incomplete submissions. All Classroom Kitchen Kits include a single Snack Bar Maker, Emoji Cookie Cutter Set, and Microwave Popcorn Maker. After 500 kits are donated to Big Green, Pampered Chef will provide equitable donation in tools to Big Green or its affiliates.