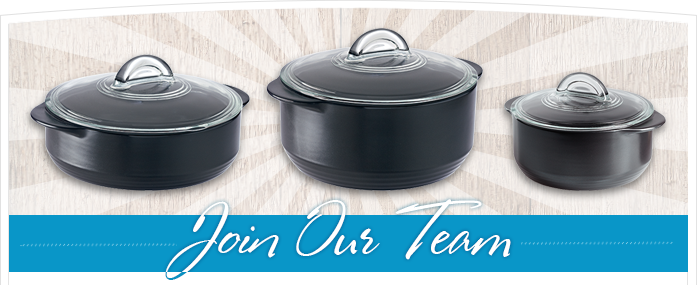 Get a Rockcrok® Free!
Who: Anyone who joins in January*
When: January 1-31, 2015
What: Choice of a free Rockcrok®:
Rockcrok® Everyday Pan–a $115 value
Rockcrok® Dutch Oven–a $135 value
Rockcrok® Casserole–a $95 value
Why: Rock the new year when you start your Pampered Chef® business–you'll get a free Rockcrok® when you sign up in January!
Start for as little as $99!
*New Consultants must submit $1,250 in commissionable sales in their first 30 days. The average new Consultant does this in just three Cooking Shows.