We understand the world feels unsettled as the impact of COVID-19 grows. We're all making changes—large and small—to our daily routines as the world around us makes changes, too. Our hearts are with you. We hope these recipes, resources, and inspirations will help you create special moments of normalcy and joy in these uncertain times.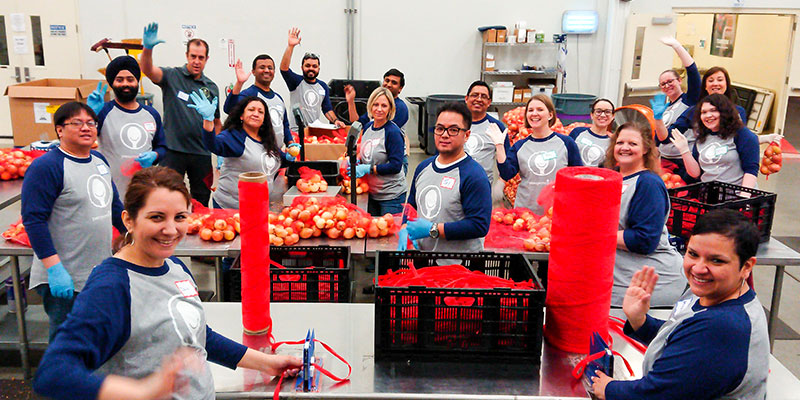 Helping Our Neighbors
Together, let's support Feeding America® as they respond to COVID-19 by feeding people in need. Pampered Chef is doubling our contribution amount for Round Up From the Heart® fundraisers held through April 30.
What Recipes Are You Looking For?
---
LEARN
Use your time at home to perfect your skills, learn something new, or start cooking for the first time!
COMING SOON: Cooking Skills With Tim, How to Substitute Ingredients in Recipes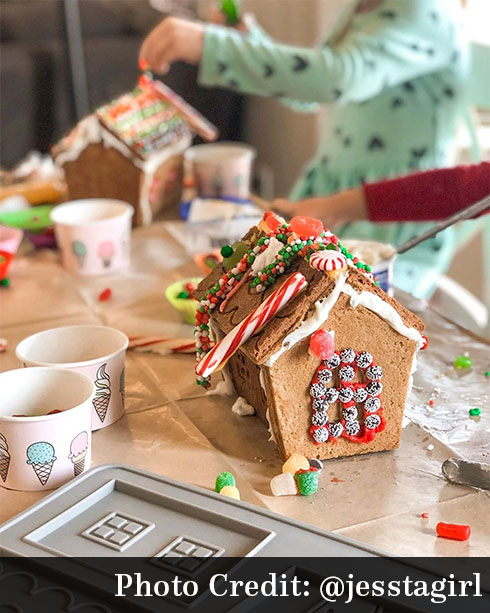 Moments to Cherish
We love sharing everything food and recipe related, but we really cherish the moments that happen in the kitchen and around mealtime. Our community means everything to us, and we'd love to see what your everyday looks like! Show us the real, the raw, and the not-so-polished using #howipamperedchef.
Nutrition When You Need It
Nobody likes throwing out food, and right now it's harder than ever. But these powder packets of shelf-stable nutrition can provide a flexible, healthy boost to whatever you're making.