Free standard shipping with any $150 order.
Get a free gift with qualifying purchase. Details
Buy 3, Get The 4th Free
The holidays are almost here! Stock up on gifts for everyone at prices that will make the season bright.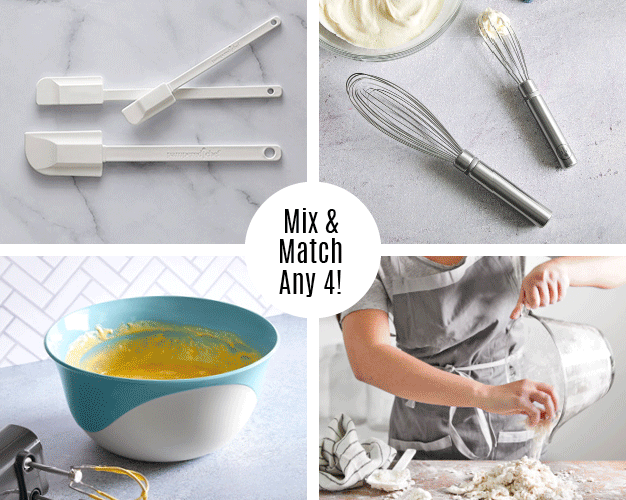 Move Over, Elves
The real holiday helpers are here.
Go From Holiday Stressed to Holiday Obsessed
The Deluxe Stand Mixer is your ultimate holiday helper for baking and meal-making.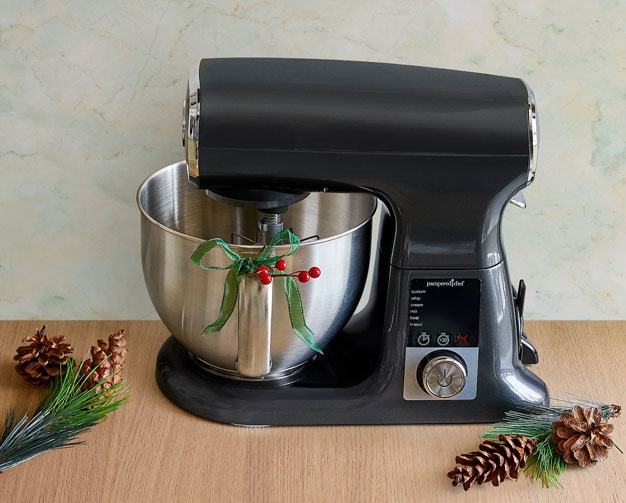 'Tis the Season for Giving!
Get ready for holiday gift-giving with stocking stuffers and DIY gifts to share all season long.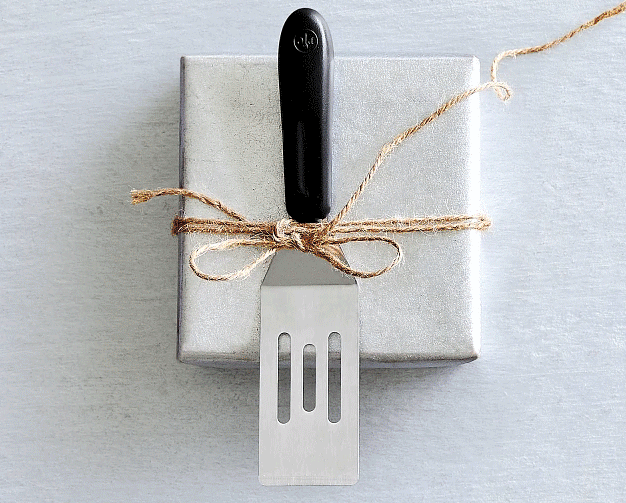 Prep Like a Holiday Pro
Get your kitchen ready for gatherings big and small.
Recipes That Bring People Together
Always budget-friendly, always delicious.

Let's Get Cooking for the Holidays
The holiday season is full of moments to connect with the people you love over a meal. We make mealtimes more enjoyable and relaxed, no matter your cooking skill.
Deals
sortlocal_shipping Free Standard Shipping when you spend $150