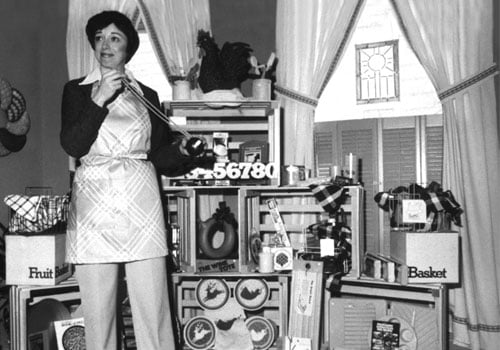 Then & Now
So many things have changed since 1980, but one thing remains true: Preparing and sharing a meal can change lives— then, now, always. "All of their products are beautifully designed and meant to be used and loved in the kitchen." – Blogger Liz Adams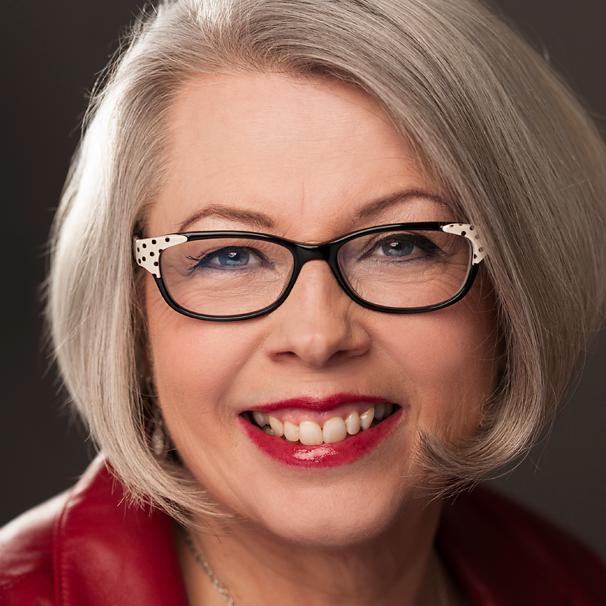 Hi! I'm Eileen Paul
Your Pampered Chef Consultant
(206) 779-8524 (Cell)
My Story
Pampered Chef has changed my life! I began my business 20 years ago in Jan. It helped our f...

Read More
Written in Stone
Every piece of stoneware becomes as unique as the kitchen it's in. Share your stoneware stories and pictures using #howipamperedchef.
Follow @pamperedchef