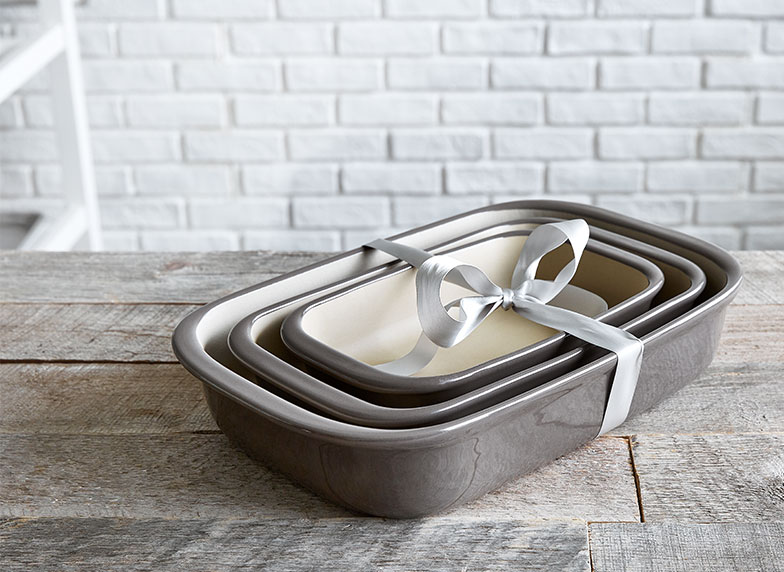 The Sweetest Things
Shopping for the perfect wedding or shower gift? We've got a few ideas.
Shop Wedding Gifts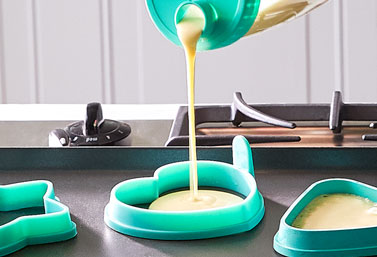 Make Breakfast for Mom
Make Mother's Day a little sweeter with the new Easy Pancake Molds With Emoji Stencils.
An Easy and Impressive Dessert Table
Fresh fruit paired with a decadent ganache kept warm in a Rockcrok® Slow Cooker Set is the perfect dessert for any spring celebration.
7 Pieces of Cookware Every
Kitchen Should Have
Find Your Inspiration
Want to see how a Pampered Chef business can change your life? Learn more at one of our Meet Pampered Chef events.

Learn More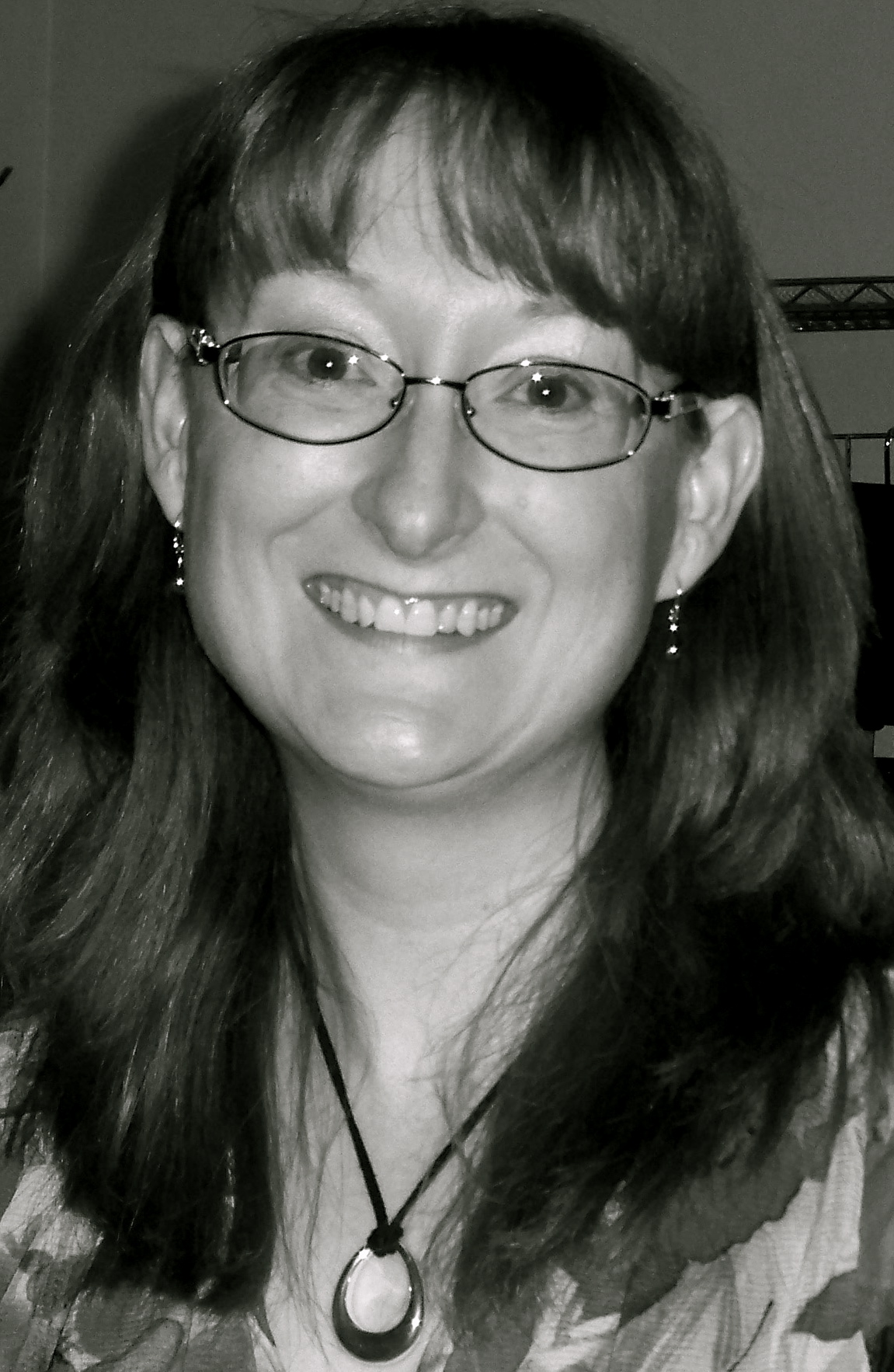 Hi! I'm Danae Rosso
Your Pampered Chef Consultant
(970) 302-7573 (Cell)
My Story
It's such fun helping people get 30-minute dinners on the table at $2-$3 per serving! What a blessin...

Read More