One-Pot Meal Must-Haves
Delicious dinners the whole family will love—made in one pan. We call that a #littlewin. Get these one-pot meal makers and enjoy dinnertime again.
Homemade Halloween
These limited-edition cookie cutters are only available until Oct. 31, while supplies last!

Shop Now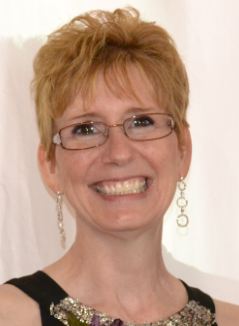 Hi! I'm Donna Harpe
Your Pampered Chef Consultant
(812) 664-5890 (Evening)
(812) 664-5890 (Cell)
My Story
I began my Pampered Chef journey back in February of 2007.
I loved Pampered C...

Read More