HOST A WEDDING SHOWER
get showered with love...and Pampered Chef products
Whether you host the shower, or a loved one hosts for you, you'll stock your kitchen with essentials you'll use to create a lifetime of meals and memories.
Ready to get showered?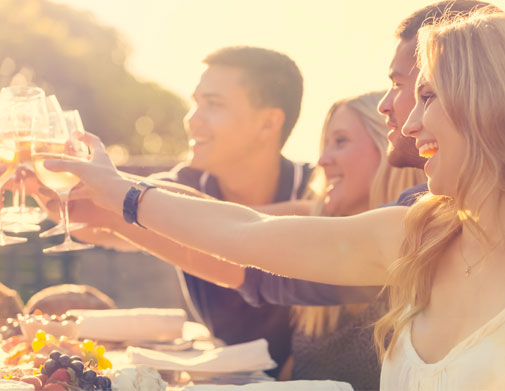 IT'S SO EASY
your consultant helps with all the details!

Pick the time & place
Whether you prefer a brief product demo or a hands-on cooking experience, your consultant helps with the planning so you can enjoy the party.

Get showered in rewards
Share your guest list with your wedding shower host. Anyone who can't make it to the party can shop online from your registry link.