Your dishes, ™
more nutritious.
Our Story
We all know what we should be doing to eat better, but some days are easier than others. Our lifestyles should be a balance—healthier over healthiest, better over perfect, wins over worry.
Whether throwing together breakfast or making dinner for your little ones, Enrichables makes getting the "win" a little easier. It delivers a concentrated dose of vitamins, minerals, and veggies to help you up the nutrition of any meal. Simply mix in, enjoy the win, and get on with your day.
Order Enrichables as a one-time purchase or subscription with free shipping
Nutrition, Clean & Simple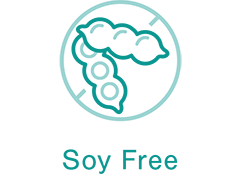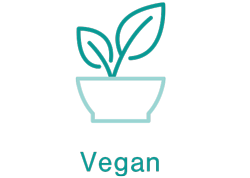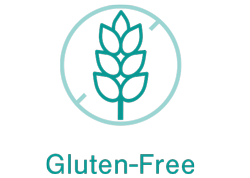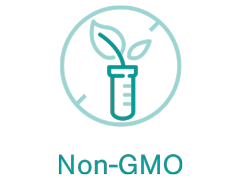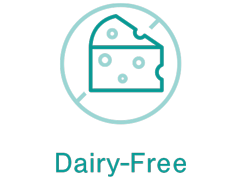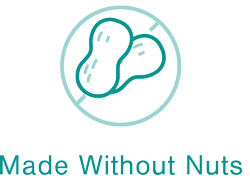 Add a Boost to Anything You Make
Stir an Enrichables™ packet into a recipe that serves four, or adjust the amount depending on your servings and personal needs.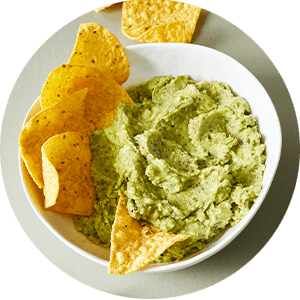 Sauces, Spreads, Dressings & Soups
Stir it in and stir.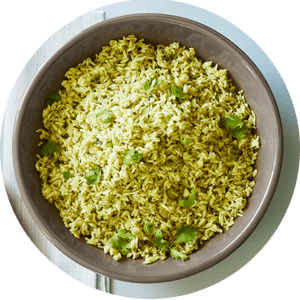 Pasta & Rice Dishes
Add it to cooked pasta and rice.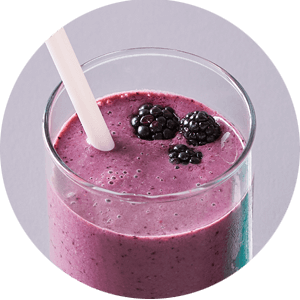 Drinks and Smoothies
Sprinkle it in before mixing or blending.
Batters and Doughs
MMix it in with dry ingredients, then bake!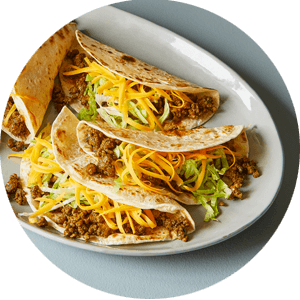 Ground Meat
Add it after browning taco meat. Add it before forming meatballs and patties.