Freedom. Friendship. Fun.

Enjoy a flexible income, fantastic rewards and discounts, and the support of a caring community.

Join Now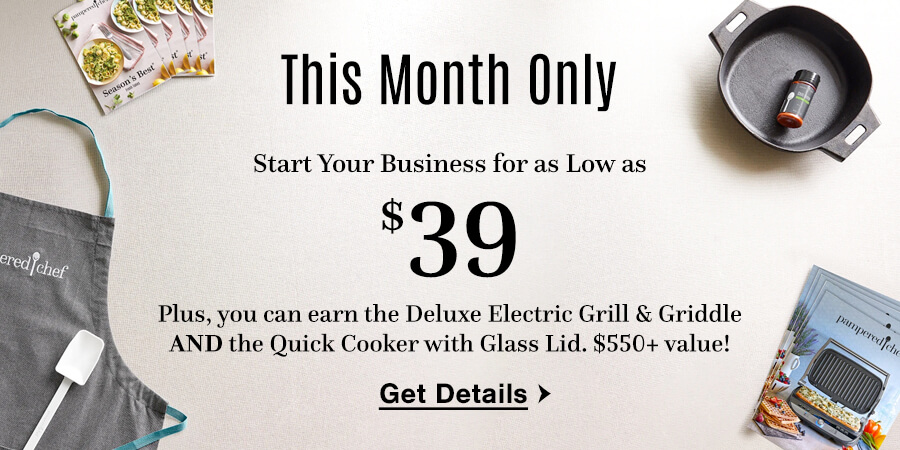 Step 2
Pick the kit that's right for you!
In March, start your business for as low as $39 with the Fresh-Start Kit. It comes with the 10'' Cast Iron Skillet, Chili Lime Rub, Small Mix N' Scraper®, and the essential support you need (including a 90-day subscription to a personal website) to start your own business. And when you sign up this month with ANY of the new consultant kits, you can also earn the Deluxe Electric Grill & Griddle and the Quick Cooker with Glass Lid!
Quick-Start Kit
$130+ value for
$39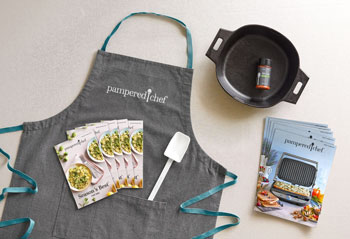 Deluxe Kit
$700+ value for $159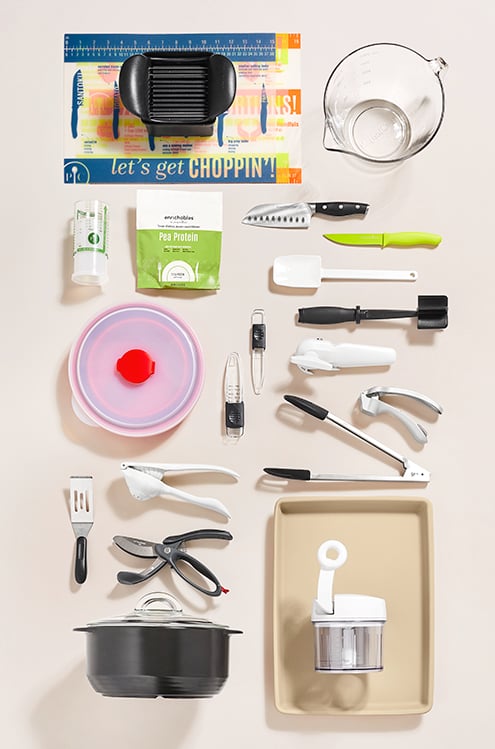 Starter Kit
$400+ value for $99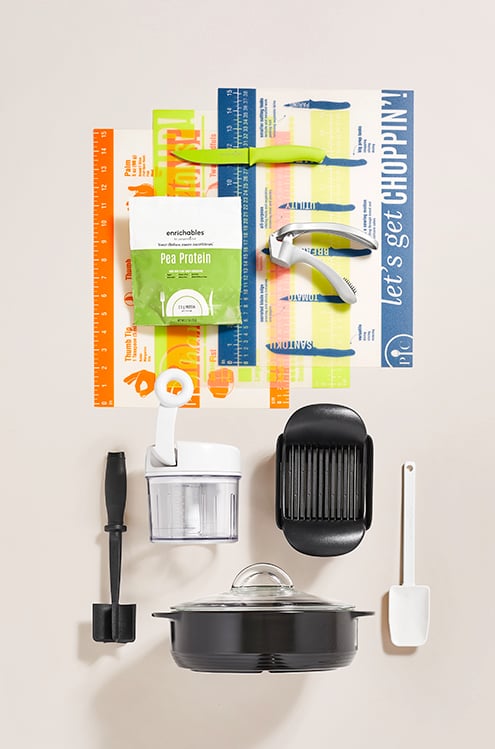 What's in It for You?
You mean…besides earning commission on every sale? Here are more amazing perks:
Make your business work around another job or family commitments—and take it wherever you go with your website and online tools.
Free Products & Discounts
You'll get 20–50% off products right away, and you'll have the chance to earn products or Pampered Chef logo gear every month.
On top of free products, you can earn cash rewards and even vacations—and you'll earn even more if you promote!
You'll be part of a strong community of people who share the same passion for helping others by inspiring mealtime wins.
Join us for a live webinar to learn more about the business and ask questions.
In Their Own Words
Here's what a few of our consultants have to say:
"It was important to have something to make extra income when I wanted to do it."
"It might be vegetable peelers that bring us together, but we make friendships for life."
"It's all about bringing your family back around the dinner table and setting those traditions."