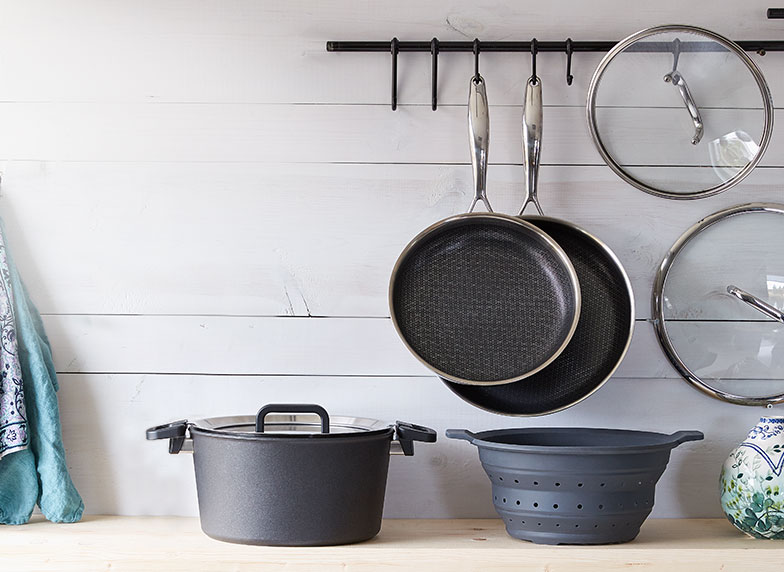 Inspired New Cookware
Removable handles and dishwasher-safe: Our new cookware collection is designed to help you cook faster, more easily, and with more confidence.
Shop Now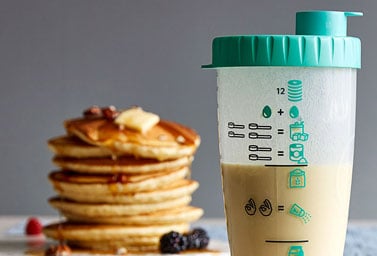 Make Breakfast Count
For each Pancake Shaker Bottle you purchase, we help Feeding America® provide 11 meals for people in need. We donated nearly 9 million meals in 2017. Help us give even more this year.
Let's Do Brunch
Wedding showers, Easter, Passover, Mother's Day…a laid-back brunch is the perfect way to celebrate. Our stoneware and a beautiful brunch go hand-in-hand.
New! Cooking Utensils Under $25
Do Something You'll Love for Less
Swap recipes, share cooking tips with friends, get paid to pass on your know-how. This month, start a business for as little as $54.50 after rebate.

Tell Me More