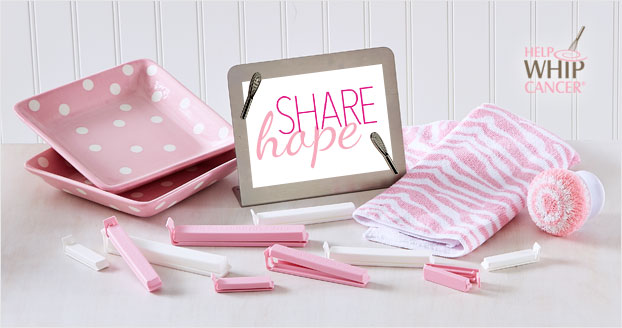 Help Whip Cancer®
---
In the month of October, The Pampered Chef® joins forces with the American Cancer Society® to raise funds for breast cancer education and early detection programs. Since the campaign began in 2000, Consultants and customers have raised more than $11 million to Help Whip Cancer®. Make a difference with The Pampered Chef®!
Here's how you can share hope with Help Whip Cancer®:
Host a Fundraiser Show
Host a Help Whip Cancer® Fundraiser Show in May to benefit the American Cancer Society®. Set the stage with a yummy pink recipe and invite all your guests to wear their favorite pink attire.
Be an Advocate
Through the Help Whip Cancer® campaign, you've proven that a little pink goes a long way in the fight against breast cancer. This month, you can help share hope with everyone around you.
---
Share Inspiration
Inspire those around you to get involved in this important cause.
Facebook® Cover Image: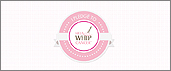 Facebook® Cover Image: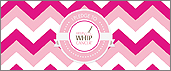 Facebook®Profile Picture: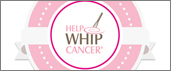 Share Resources
Raise awareness with these resources from the American Cancer Society®.
Mammogram Tips: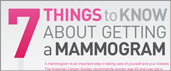 Mammography Statistics: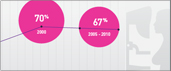 Breast Cancer Information: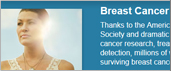 ---
For more ways to show your support for Help Whip Cancer® get Social with the Pampered Chef® on Facebook® and Pinterest.