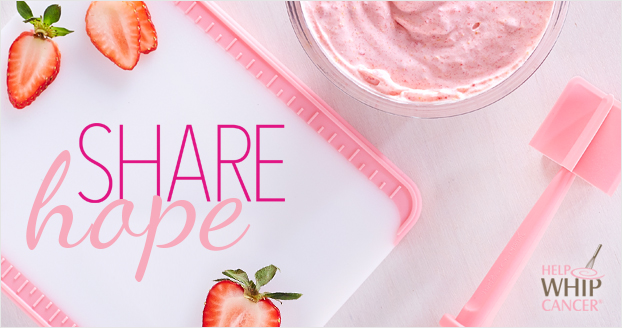 Help Whip Cancer®
---
Throughout May, The Pampered Chef® joins forces with the American Cancer Society® to raise funds for breast cancer research, awareness and education. Since the campaign's beginning in 2000, Consultants and customers have raised more than $11 million to Help Whip Cancer®. Make a difference with The Pampered Chef®!
Here's how you can share hope with Help Whip Cancer®:
Purchase Pink Products
When you purchase the limited-edition Pink Mini Mix 'N Chop and Pink Bar Board $1 is contributed to the American Cancer Society® for every product sold.
Host a Fundraiser Show
Host a Help Whip Cancer® Fundraiser Show in May to benefit the American Cancer Society®. Set the stage with a yummy pink recipe and invite all your guests to wear their favorite pink attire.
Be an Advocate
Through the Help Whip Cancer® campaign, you've helped prove that a little pink goes a long way in the fight against breast cancer. This month, you can help share hope with everyone around you.
---
Share Inspiration
Inspire those around you to get involved in this important cause.
Facebook® Cover Image*: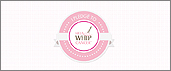 Facebook® Cover Image*: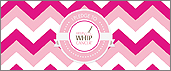 Facebook®Profile Picture*: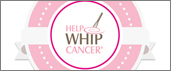 Share Resources
Raise awareness with these resources from the American Cancer Society®.
Mammogram Tips: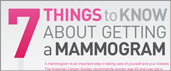 Mammography Statistics: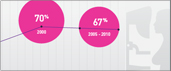 Breast Cancer Information: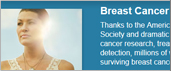 * Click on the thumbnail to view the image. Then, right click on the image to download to your computer.
---
For more ways to show your support for Help Whip Cancer® get Social with the Pampered Chef® on Facebook® and Pinterest.

The American Cancer Society® does not endorse any product or service offered by The Pampered Chef®.
Close
Master Shell Peeling
Gently tap egg on countertop until shell is finely crackled all over.
Roll egg between hands to loosen shell.
Hold egg under cold running water to help ease the shell off.
Start peeling at large end.
Egg-traordinary! For easier peeling shells, use eggs that are 7-10 days old.
ONE WEEK
How long hard-cooked eggs in the shell last when kept in an airtight container in the refrigerator.
ONE DAY
Once peeled, eggs should be eaten that day.
Two Hours
For food safety reasons, hard-cooked eggs should be refrigerated within two hours of cooking them and used within one week.